PropStat Exclusive: looking at the market of super luxury condo with the price of almost 300,000 THB/Sq.m. in Bangkok of the first half year.
For the last 2 years, the market of condo in Bangkok have create a phenomenon of a New Normal as also new development of the project, new sale method and also the selling price per sq.m. this is higher that the condo with the price at 120,000 THB/sq.m. transfer to the new criterion of the premium segment. And for condo with the higher price have transfer to get more and more inter super luxury market.  "regularity with the new image" or like everyone calls as  New Normal. That is what happens after the trend of the economic and the consumer. For the market of condo in Bangkok New Normal, the development of project for the last 2 years is the development of the image as Branded Residences that Co-Creation between developers. And the famous brand in the world in Fashion & Lifestyle and in Hospitality that are expertise in service. That is a trend of development for the group of super luxury condos because Branded Residences used to answer the need of good value creation for the target group in both global and loyalty fan of the brand.
Magnolias Ratchadamri Boulevard which took the most Hi-end hospitality as  Waldorf Astoria of Hilton-chain to manage.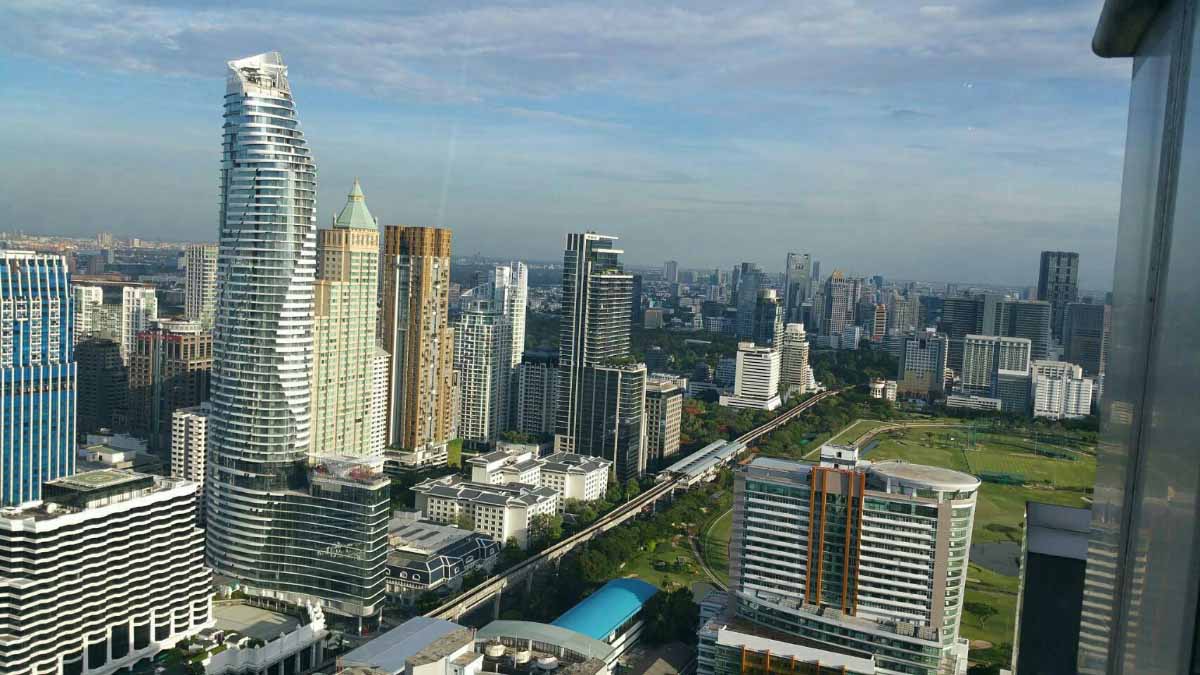 Photo Credit: http://www.magnolias-ratchadamri.com