Gaysorn Property is proud to announce its Masterpiece Finale with the closing of the Canvas of Life "TELA THONGLOR" project valued at 4.2 Billion Baht, and responds to the real estate development slowdown for sustainable success for New Normal urban lifestyles
Gaysorn Property recently announced its great 'sold out' success at "TELA Thonglor", the masterpiece Canvas of Life high-rise residential landmark in the heart of Thonglor.  Valued at 4.2 Billion Baht, this curated property moves in opposite direction of the economic downturn in the condominium market and reflects the strategic moves from world-renowned Gaysorn Property developers to provide residents with award-winning quality living experiences in the heart of the city.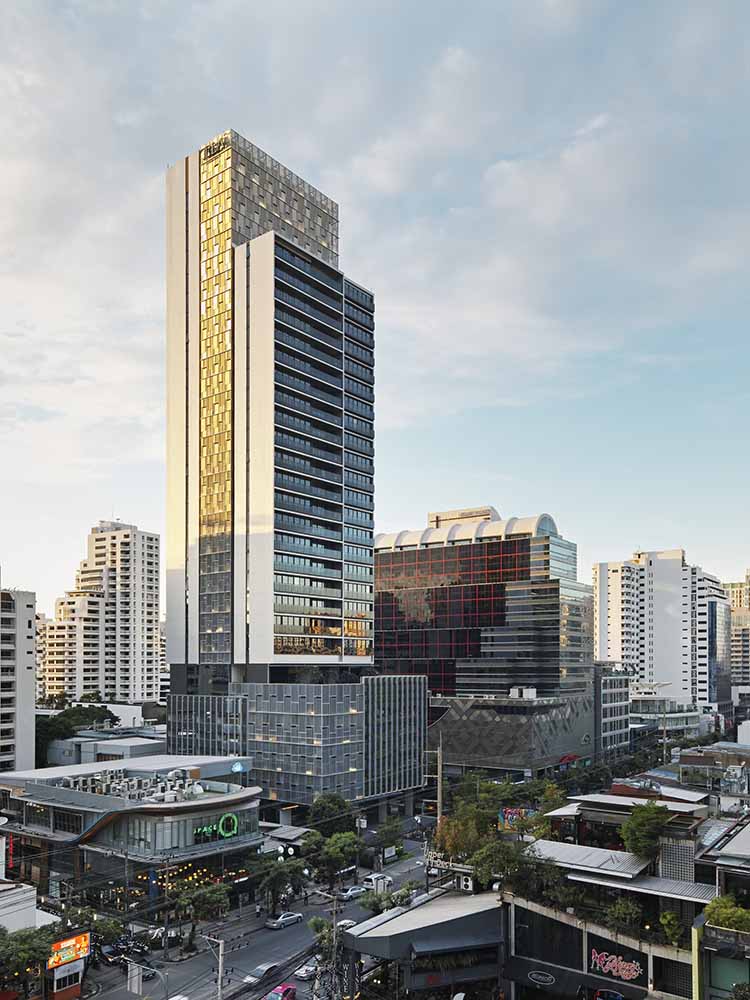 The Masterpiece TELA Thonglor is a super-luxury residential development project that exemplifies Gaysorn Property's devotion to attention to detail to offer "Refined Quality Living" which is a key driving force behind the success. Seamless and inclusive, the prime location in Thonglor serves as a perfect backdrop for unique lifestyle experiences. The property itself is professionally operated by "Gaysorn Residential Services" (GRS), and provides quality condominium and building management that is synonymous with the Gaysorn name to provide confidence for all residents. TELA Thonglor is located in the heart of Thonglor, one of Bangkok's major business districts with a balance of metropolitan residential lifestyles. The sleek silhouette of the 32-storey standalone property is set on 1-3-63 spacious rai and features 84 uniquely curated residential units and a 2-storey underground carpark. As the city's Canvas of Life, residents are offered a blank canvas to freely express living creativity for each and every individual. Furthermore, the property is equipped with PAUSE Beauty & Spa, PULSE Fitness Centre, Lapis Deck and TELA Residential Lounge and other amenities to offer residents the utmost in the TELA experience. Surrounded by restaurants, entertainment, and recreational facilities there is so much to explore. With quick and convenient access via car or nearby BTS station, the ultimate living masterpiece is the beacon of the area.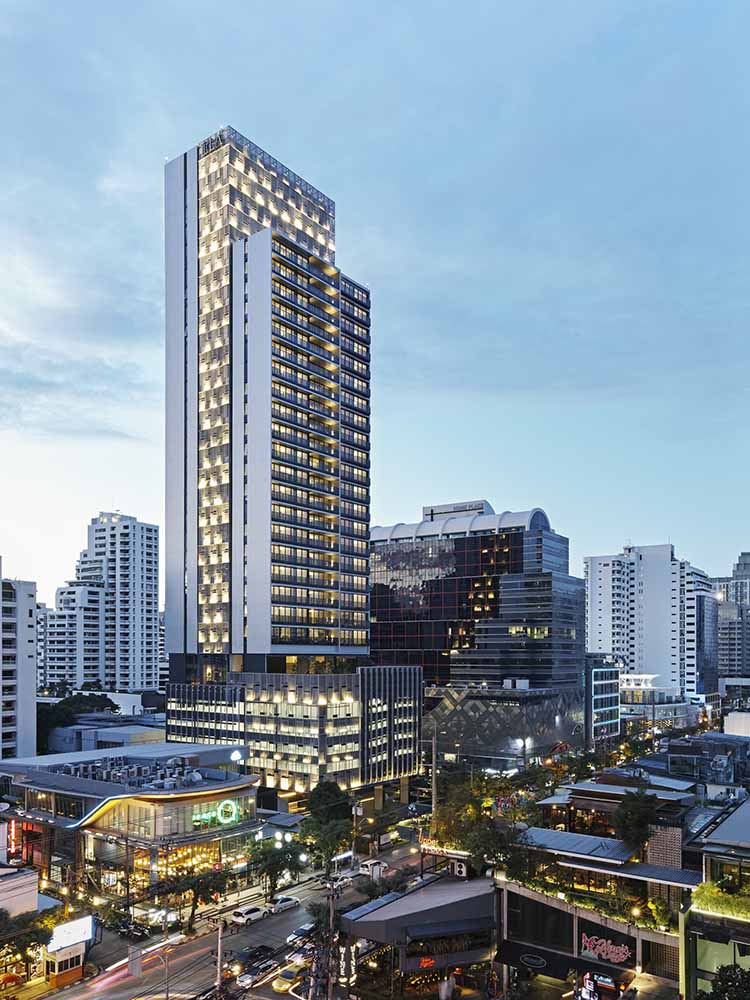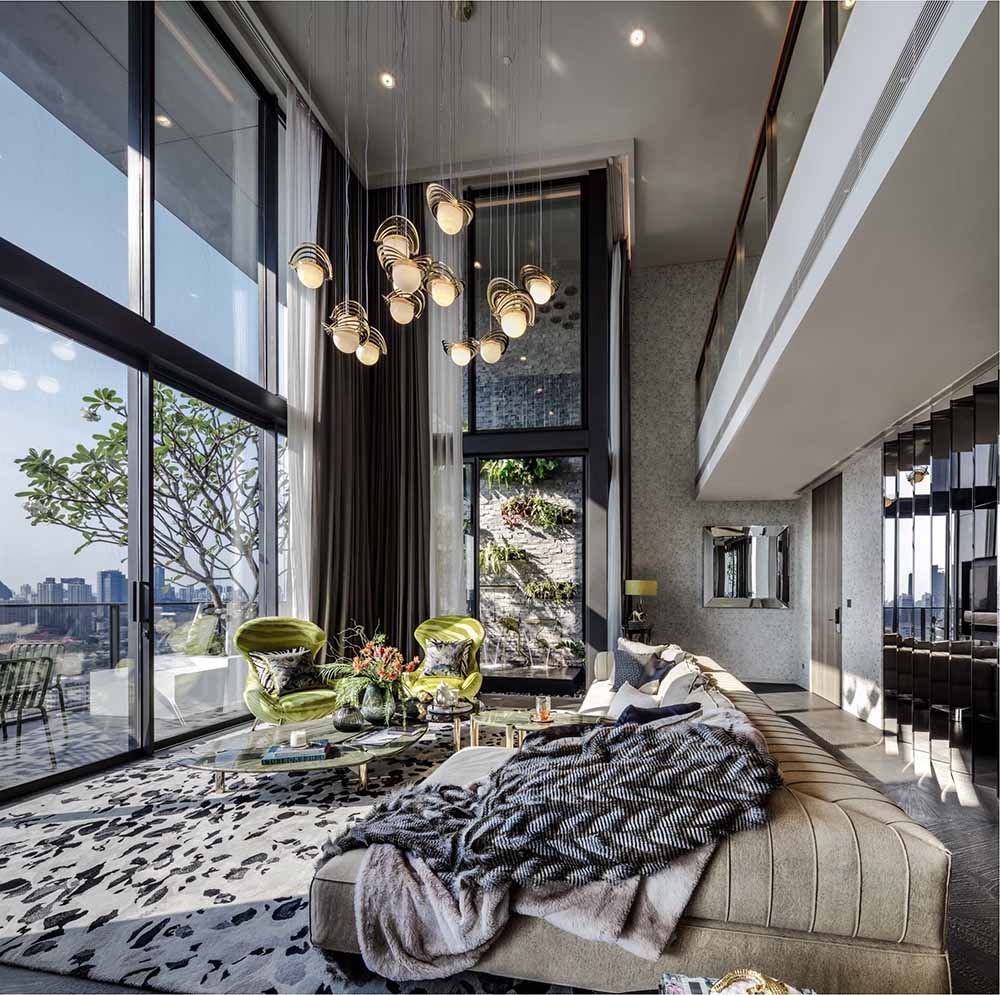 The last unit closed for sale was the ultimate TELA SKY VILLA Furnished with Roberto Cavalli Home Interiors by DMHOME penthouse (3+1 Duplex Penthouse) – The One and Only Collection of perfect synchronism in Asia. This first time ever collaboration between Gaysorn Property and DM HOME, leading luxury furniture retailer, brings the international brand icon Roberto Cavalli to outfit the entire penthouse as a "privilege of superior living".