Wyndham, Cissa Group tap into luxury premium property investment market with "Wyndham Grand" hotel launch
Wyndham Hotels and Resorts joins force with Cissa Group to capture new opportunity in the property investment market through the debut of "Wyndham Grand", luxury premium property brand, focusing on nationwide travel destination city. Starting with "Wyndham Grand Nai Harn Beach Phuket", the hotel is the first in Nai Harn Beach Phuket and the second in Thailand under Wyndham Grand brand.
The cooperation will support Wyndham Group's commitment to making Thailand a world class investment destination and growing business in Thailand where it sees high potential and enormous opportunity in the tourism industry considering abundant resources and the government's continuous support.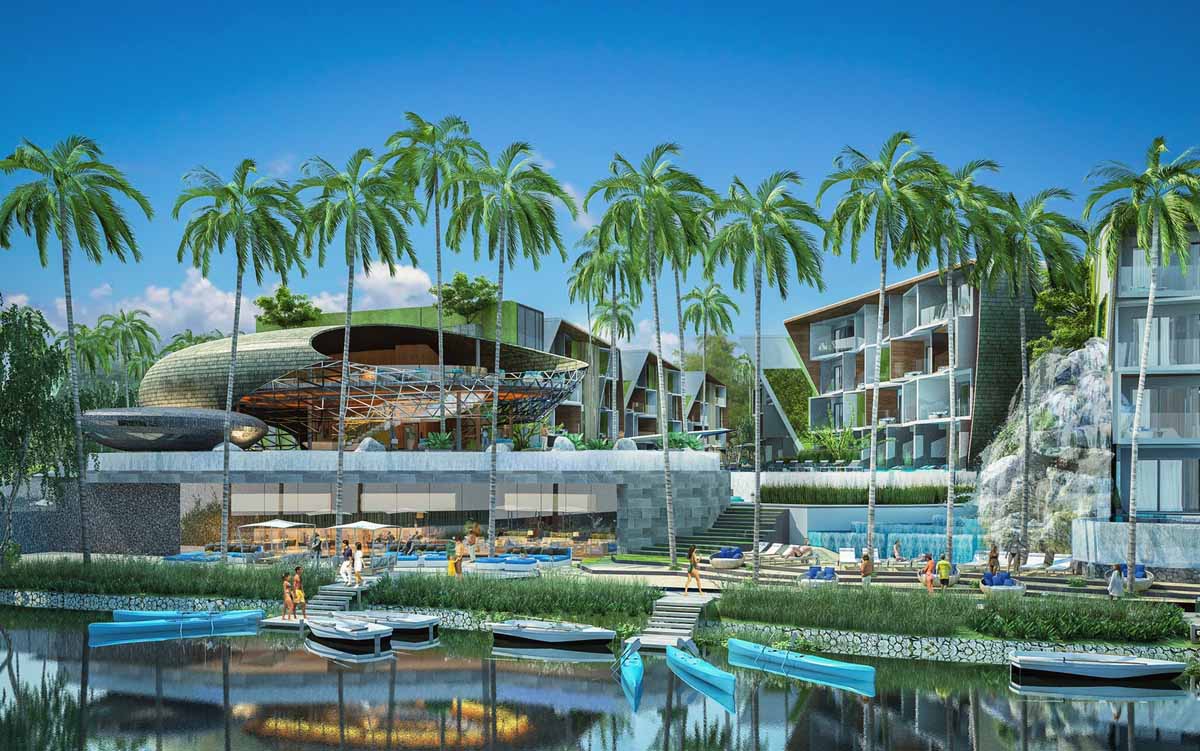 Mr. Autthanop Pandkamnerd, President of Cissa Group, a leading investment property development company, said that although the overall property market growth slowed down, the property market in leading tourist destination, such as Phuket, remained prosperous. Demand remains high especially among foreign and Thai investors who are interested in property investment opportunity. Following this market demand, the number of investment property in Phuket has been increasing.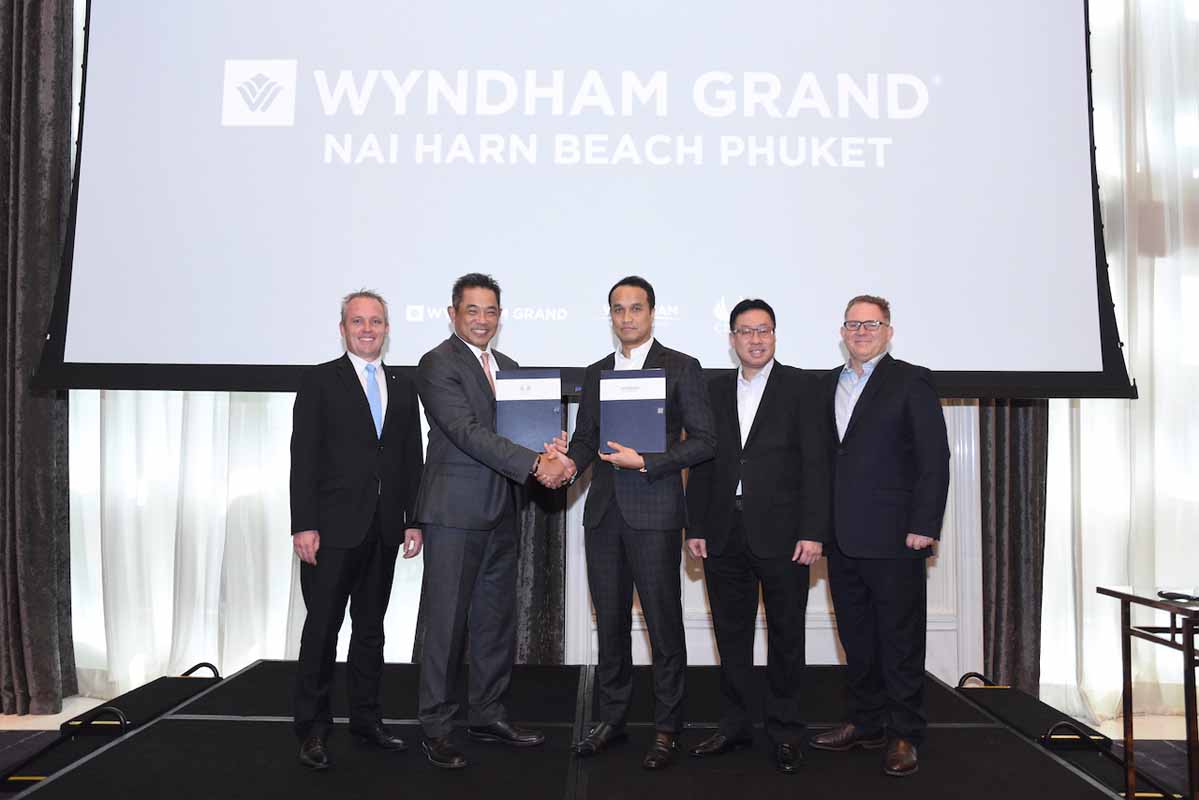 "Foreign and Thai investors' demand for property in Phuket is key to boost purchasing power in the city. Low interest rate has encouraged investors to switch to investment property as they yield greater return on investment. In tourist cities, home and accommodation for rent is always in high demand. Therefore, investment property remains a high potential business," he said.
See this trend going up, business operators in Phuket has increasingly developing investment property, leading to high competition. Cissa Group has therefore joined force with Wyndham Hotels and Resorts, the world's leading hotel and resort chain with the largest number of hotel network, in developing projects to best address specific demand in the premium market. One of Cissa Group's latest hotel located at Nai Harn Beach has already been upgraded to "Wyndham Nai Harn Beach Phuket)