MQDC Commits to "Nature Positive & Carbon Negative by 2050" for Net-Negative Carbon Emissions from Its Operations to Counter Climate Change with Innovation "For All Well-Being"
ประกาศที่เกี่ยวข้องกับเนื้อหา
---
MQDC, a leading property developer, has announced "Nature Positive & Carbon Negative by 2050", a key climate change goal under its founding commitment to developing projects and innovations that enhance the quality of life for all life.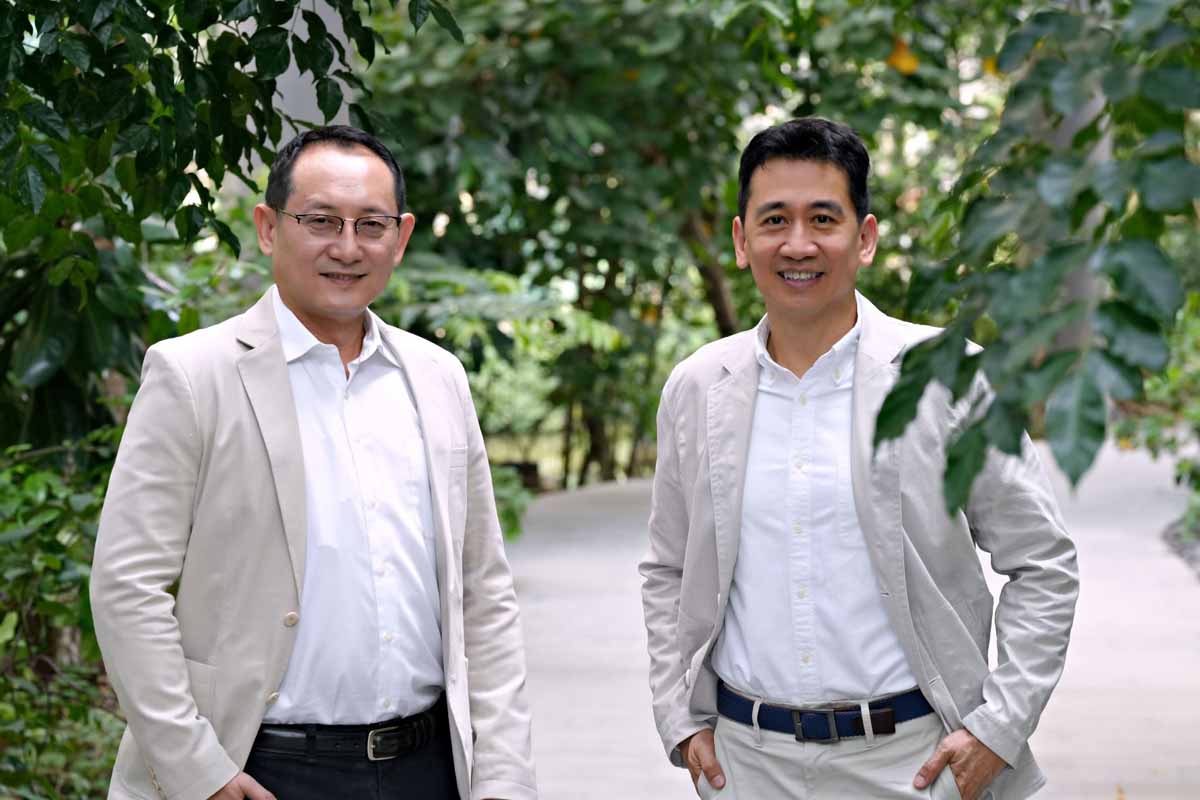 Mr. Visit Malaisirirat, CEO of MQDC, said: "As a leading property developer with a focus on well-being for all life, or 'For All Well-Being', covering not just our residents but also society and the entire environment for the past 30 years, the company recognizes the challenge of climate change, affecting all lives more and more, including biodiversity loss. MQDC has therefore moved to help address the global crisis through its new mission for sustainability, with a positive effect on nature and net-negative carbon dioxide emissions: 'Nature Positive & Carbon Negative by 2050'.
"MQDC's dedication to innovation and research is all about enabling our projects to achieve the mission at the core of our operations for the past 30 years: "For All Well-Being", or sustainable well-being for all life. We realize that biodiversity loss and global issues affect the whole world's well-being. So we aim to use our innovations, inventions, and new research to help solve the world's environmental crisis," said Mr. Malaisirirat.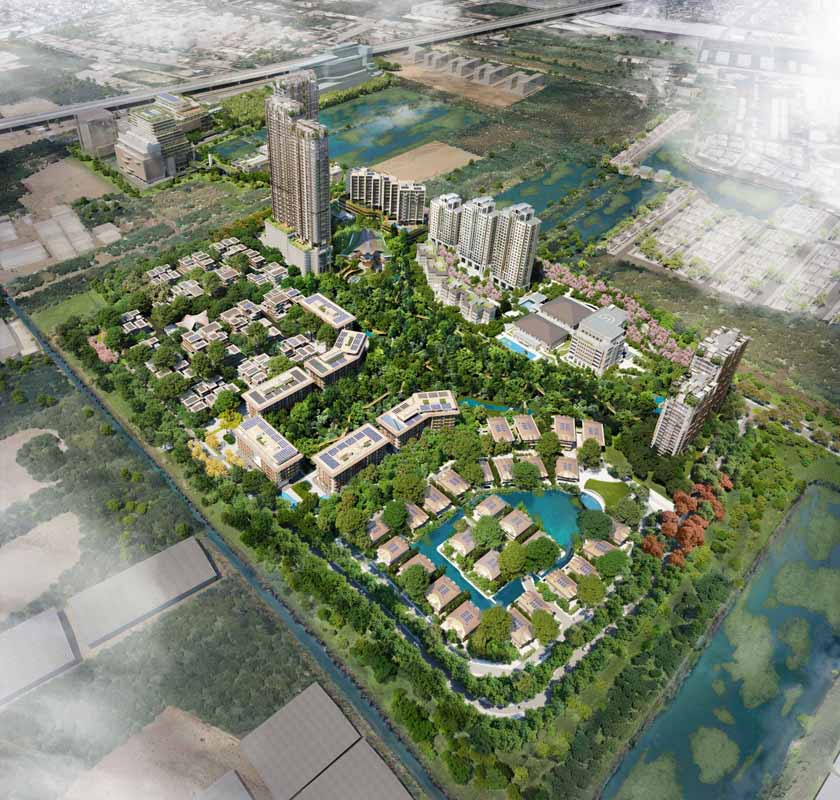 MQDC's projects, both completed and under development, feature a variety of innovations for sustainability (sustainnovation) at their core. The Forestias is now underway and provides a template for reducing global warming with its extensive forest. Research to promote ecosystems is also applied at 101 True Digital Park. The innovative lifestyle complex has consistently supported activities to reduce carbon dioxide emissions. The "smart city" development is also certified to reduce carbon dioxide (CO2) by 576.449 tons, equivalent to 60,678.84 trees, over 30 months.
Research & Innovation for Sustainability Center (RISC), one of MQDC's 6 research and innovation centers, provides strategic planning and innovation to help operations achieve these missions.