ESTAR points to the rising real demand for purchasing power Launching "Quintara MHy" in three prime locations targeting Gen Y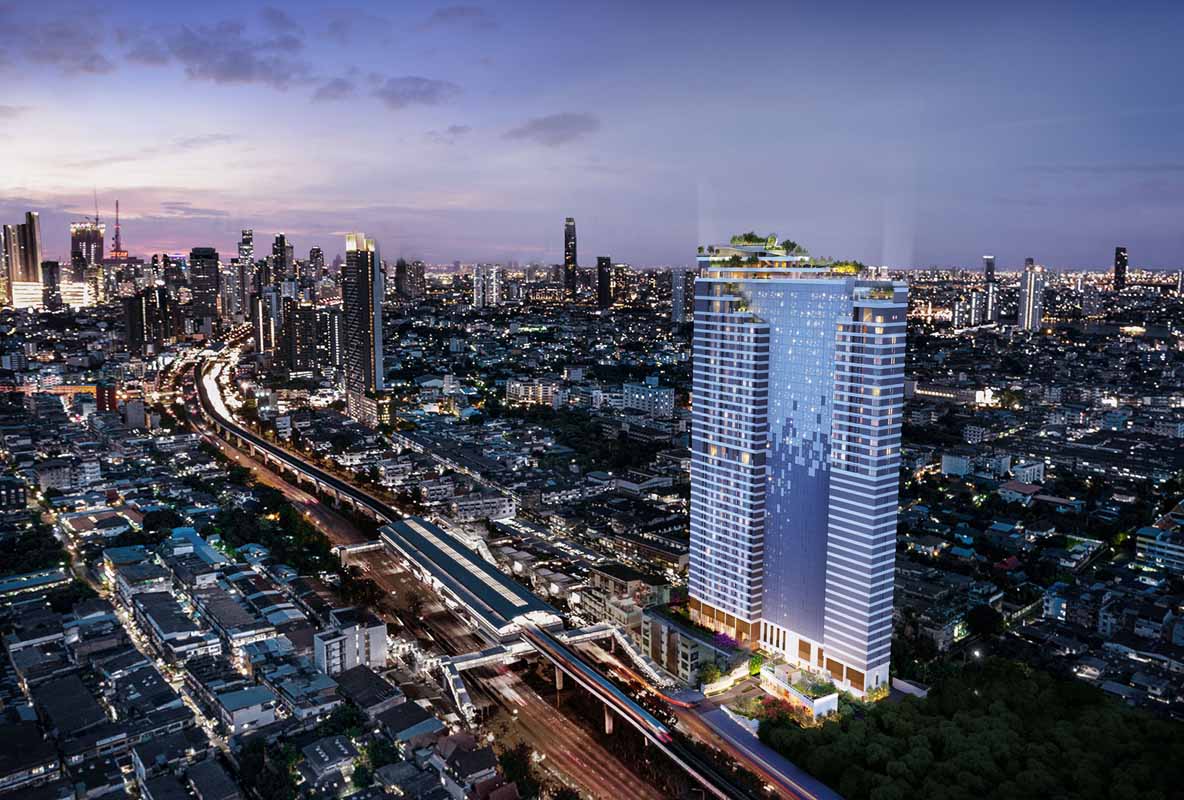 ESTAR speculates real demand purchasing power that has been rising significantly since early 2023 due to buyers' growing confidence in the economy. The executives announced the business plan to develop horizontal and vertical residences and retail projects, and this retail emphasizing the concept Creator of Life's Pleasure developed to create well-being and life's quality under three bases: Design, Green, and Living, which is fully combining with product development to meet all differences and needs. They are ready to tackle a middle-price condominium market of under three million baht per unit with the "Quintara MHy' Series" showcasing in all three prime locations in Bangkok's city centers immediately. The horizontal residential project still focuses on the east, which is in Rayong, with a single-house project, "Breeze Chalet", to be launched, aiming this year's sales at 3,100 million baht.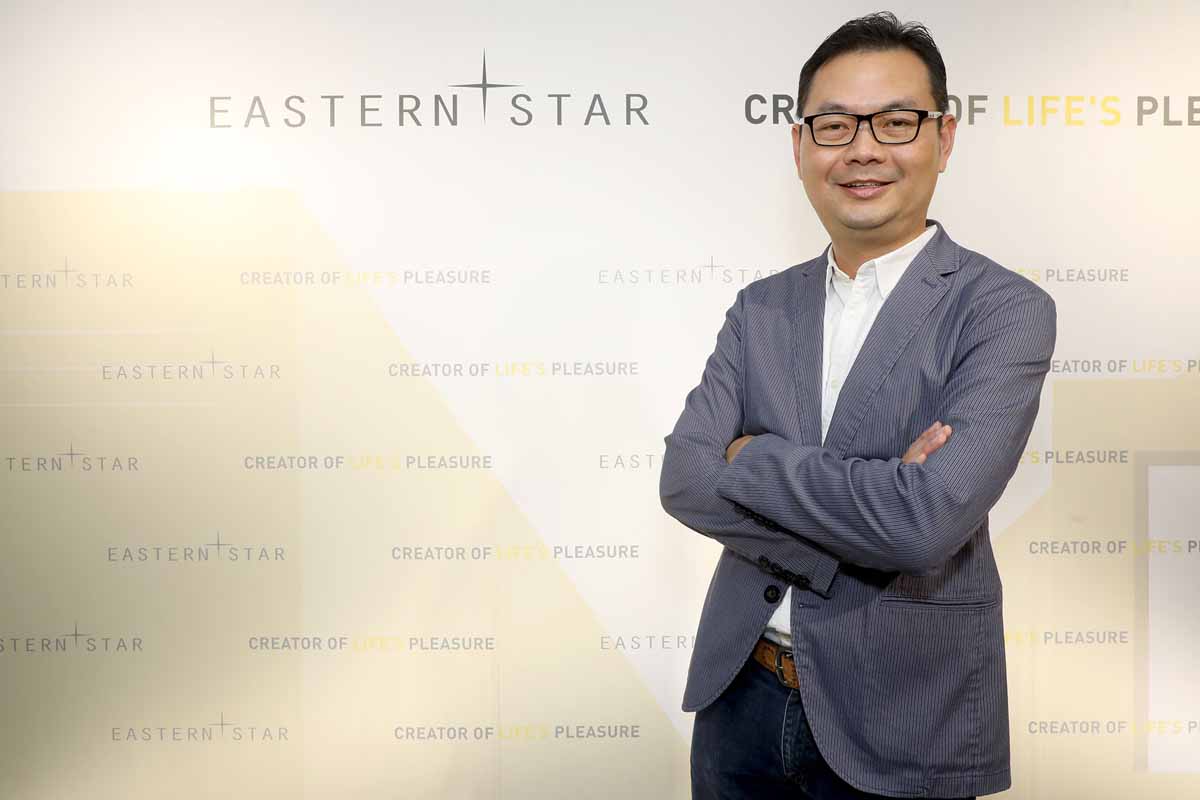 Dr. Torsak Lertsrisakulrat, Managing Director of Eastern Star Real Estate PCL, said that the purchasing power of the actual residential demand had been speculated to be rising. The buyers have more confidence in the economy, seeing from all economic activities that are fully resuming, so 2023's residential market is heading towards the positive side. Together with the government's measure that supports real estate purchasing power, the business has not been busier than this.
However, the competition in the real estate business is intensive due to the available properties caused by the slowdown. The residences that are on the market are being rushed to sell and transfer while more and more new supplies come on the market. The large market is still aimed at mid-level buyers with the purchasing power and actual residential demand, and the past year's popularity was among 3-5-million-baht condominiums and 5-10-million-baht single houses.