"ORIGIN" Joins Forces With "TOKYU LAND ASIA" in "One Phayathai", 3.6BN-Baht Mixed-Use Project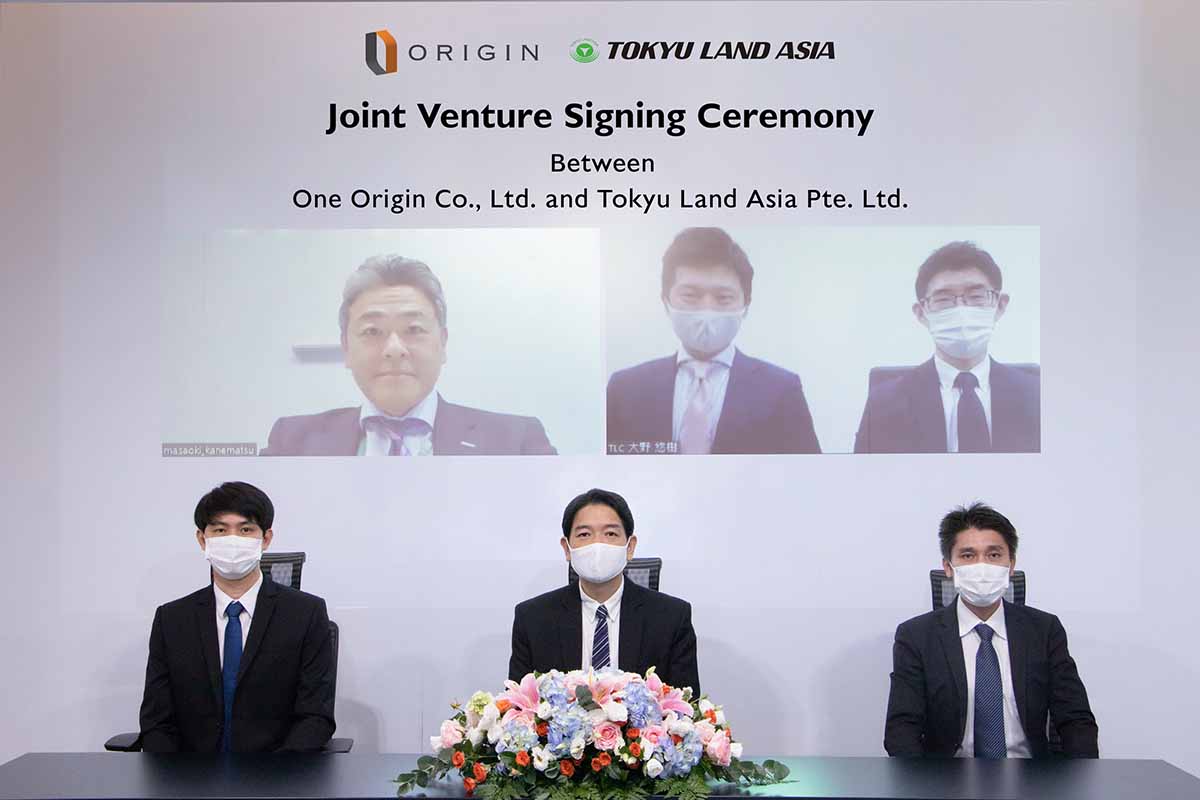 As part of moving to the NEXT LEVEL, "Origin Property" announced its business expansion through a joint venture with "Tokyu Land Asia" to develop "One Phayathai", a mixed-use project with 3.6-billion-baht REIT value that gathers offices, retails and hotels in one building. This project also becomes the first IHG Dual Branded Hotel in Thailand as it brings Hotel Indigo and Holiday Inn Express to be in one place. Its prime location can easily reach two international airports. It expects to serve demands from both Thai and foreigners by the end of 2023 when the COVID-19 pandemic falls off.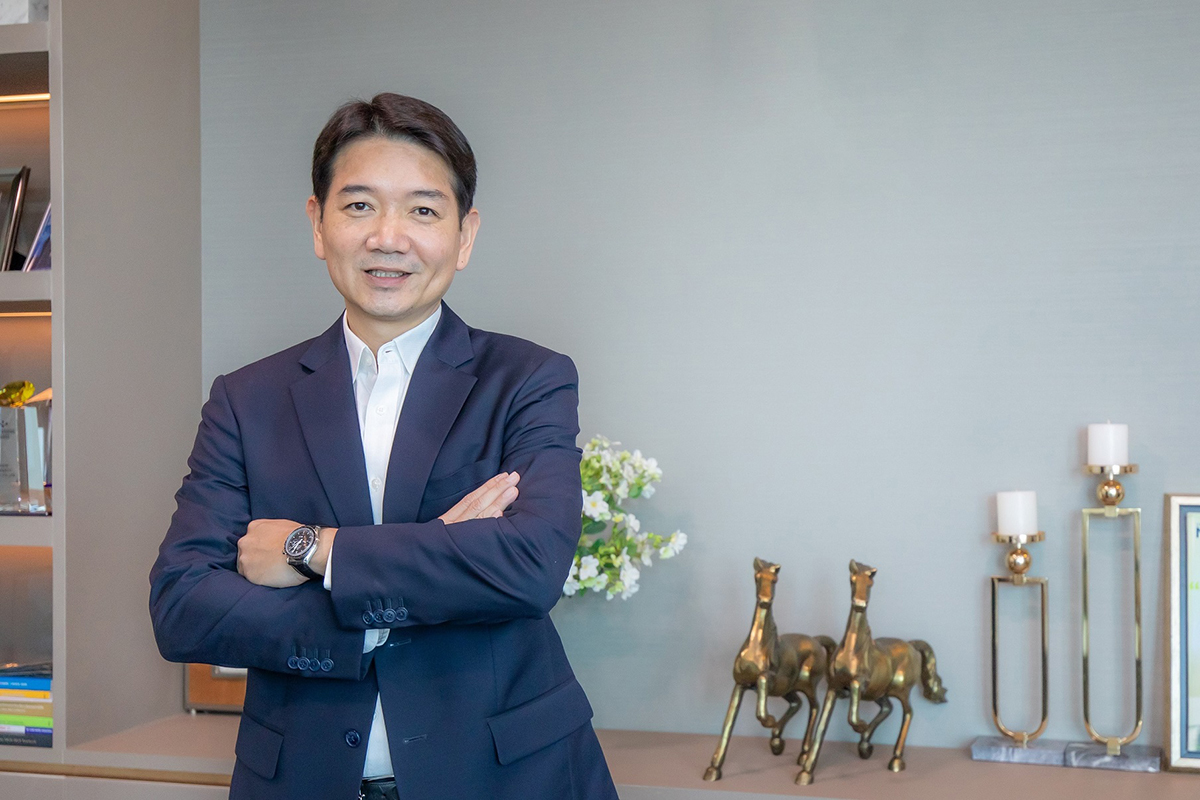 Mr.Peerapong Jaroon-ek,Chief Executive Officer of Origin Property Public Company Limited (ORI), says that following its 'ORIGIN NEXT LEVEL' vision, the company's subsidiary, One Origin Company Limited, has announced a new business expansion through a 51:49 joint venture with Tokyu Land Asia Pte Ltd, a subsidiary of the umbrella of Tokyu Land Corporation, one of the leading property developers in Japan, to develop One Phayathai, a mixed-use project with REIT value over 3.6 billion baht. The companies aim to expand their recurring income business in Thailand.
"Tokyu Land Asia is our significant partner due to its strengths in capitals, know-how technology and fruitful experiences in property development across Japan and Southeast Asia. Importantly, it has shared the same vision with us to create the best ecosystem for our residents. This collaboration will enable both companies to share knowledge related to sustainable development and environmentally-friendly design, which will be another big step to create the NEXT LEVEL of the quality of life for our customers," says Peerapong.
Tokyu Land Asia is a property development and investment arm of Tokyu Land Corporation, which has recorded over 67 years of experience in property business in Japan. Tokyu Land Corporation is a subsidiary under Tokyu Fudosan Holdings Corporation, a Tokyo Stock Exchange-listed firm. As one of Nikkei 225 companies list, Tokyu Fudosan Holdings Corporation reported a total asset of 2.652 trillion yen or approximately 790 billion baht in the latest financial report. This latest joint venture has reflected its confidence in Origin Property and Thailand's investment climate.