"Origin Property" teams up with "Knightsbridge Partners" to rock global real estate industry with "Origin Thonglor World" and "Origin Place IP Program Bangna".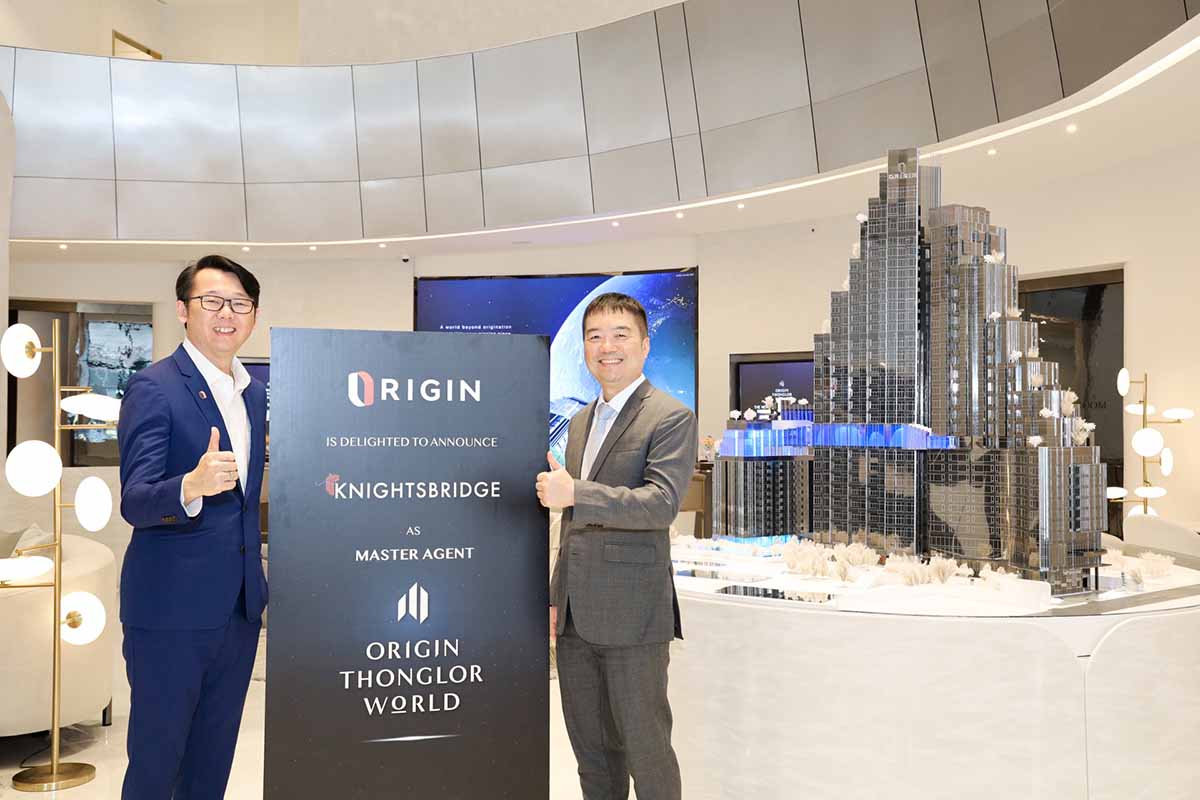 Origin Property announces to appoint the property heavyweight "Knightsbridge Partners", whose network comprises over 400 agencies throughout Asia and Europe, as its Master Agent to shake things up and create a phenomenon in the real estate industry. It is the first time to offer the full-scale mixed-use "Origin Thonglor World", which include condominiums, offices and retail stores to foreign market. Origin Place IP Program Bangna, the investment property project, has also been offered with a guaranteed yield rate at 5% per annum for the first three years and the 10+10 years of leasing management.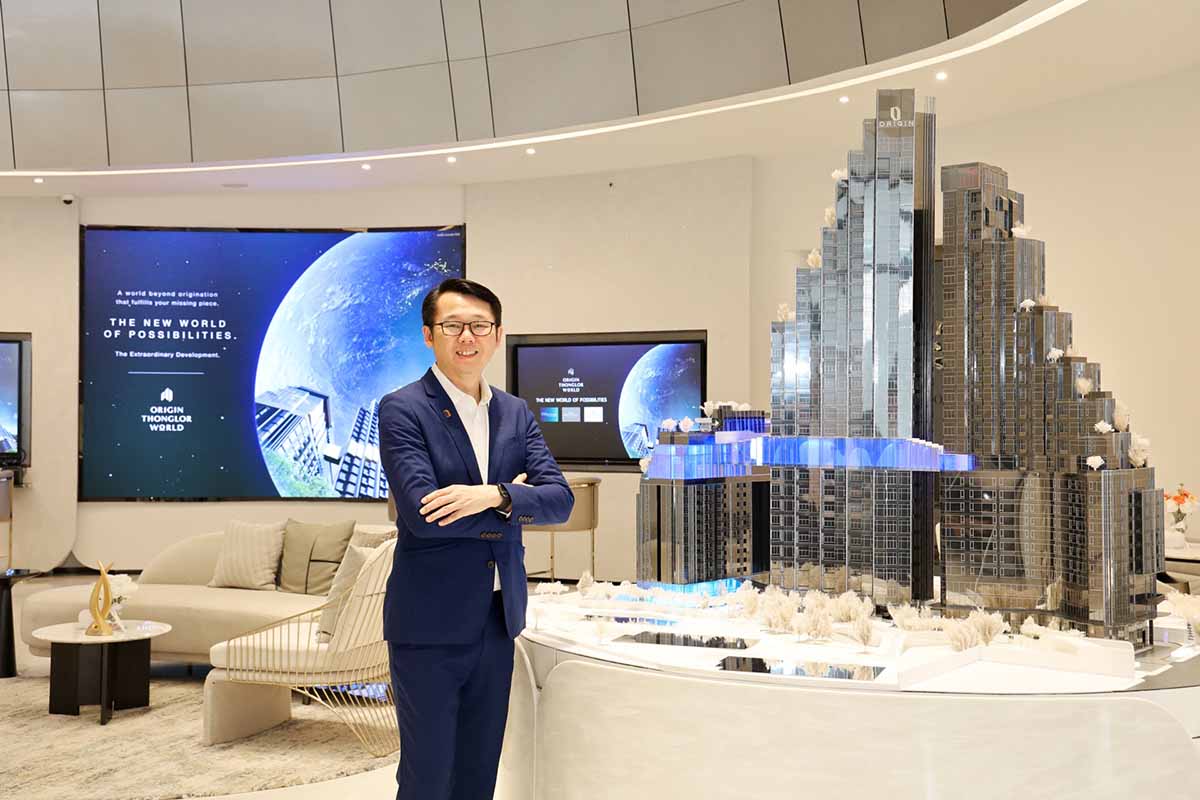 Mr. Siripong Srisawangwong, Chief Executive Officer of Park Luxury Company Limited, a luxury property developer under the Origin Property's umbrella, said that after Thailand officially opened its borders, not only the investment and tourism sectors have been revived but the purchasing demand of housing and investment property has also increased. Correspondingly, Origin has partnered up with Knightsbridge Partners, a worldwide property master agency, to help boost the sales among foreign buyers as Master Agent of Origin Thonglor World and Origin Place IP Program Bangna.
"Knightsbridge Partners is a world-renowned property agency, which will spearhead our sales in overseas markets. Their massive network of more than 400 agencies will make the Origin brand better known among agents around the globe. We need a highly knowledgeable agent who not only understands how to communicate with foreign investors but also knows what they need. Knightsbridge Partners has also been in the property business for a very long time, and we have worked together in more than 12 projects. They tick all the boxes in our sales and strategic planning to promote Thailand's real estates to be known worldwide, said Mr. Siripong.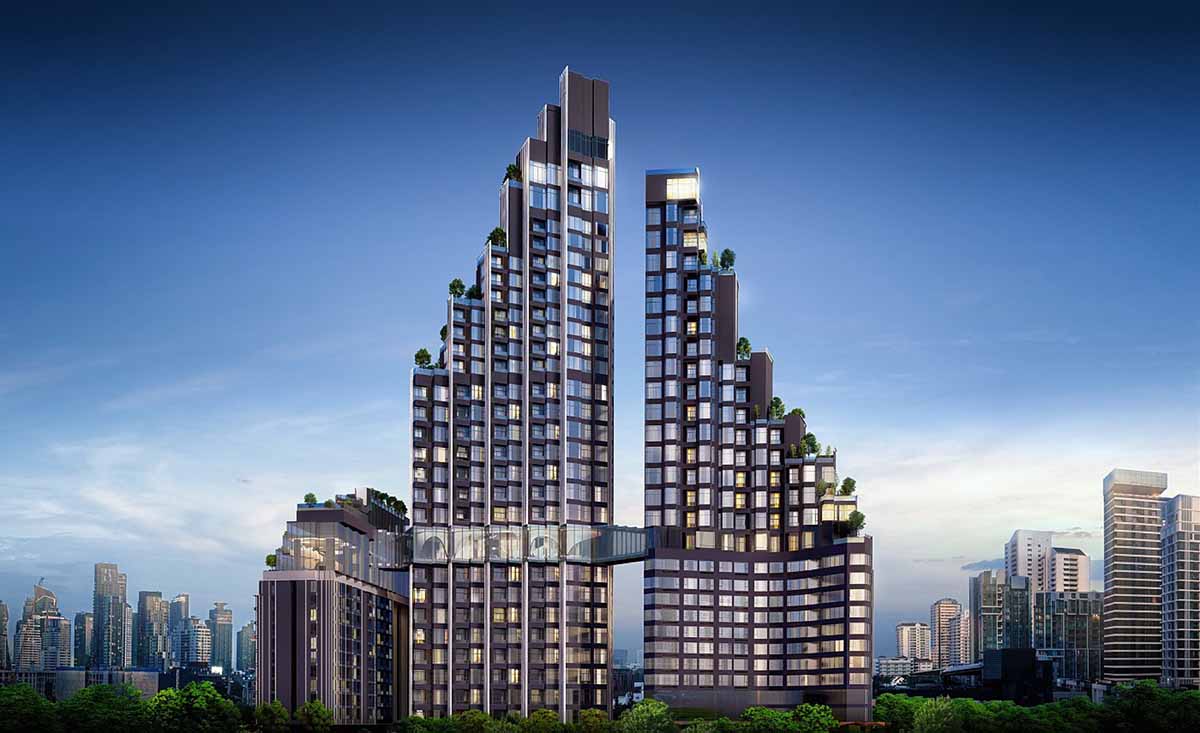 Origin Thonglor World and Origin Place IP Program Bangna are two very distinct properties. Origin Thonglor World is a mixed-use mega project worth 14 billion baht situated in the heart of Sukhumvit 55 Road (Thonglor Soi 10). The property consists of condominiums, offices and retail stores which will be sold as freehold estate to international investors for the first time. They are able to run start-up offices or restaurants within the property. Prices start at 26 million baht for condominium, 23.5 million baht for offices and 50 million baht for retail stores, respectively.