MQDC Follows Mission of "For All Well-Being" with Mental Health Support for Residents in the New Normal
– Focus on residential design and services will enhance well-being for MQDC residents.
– MQDC and its partners will offer mental health support through an app, linking with top hospitals.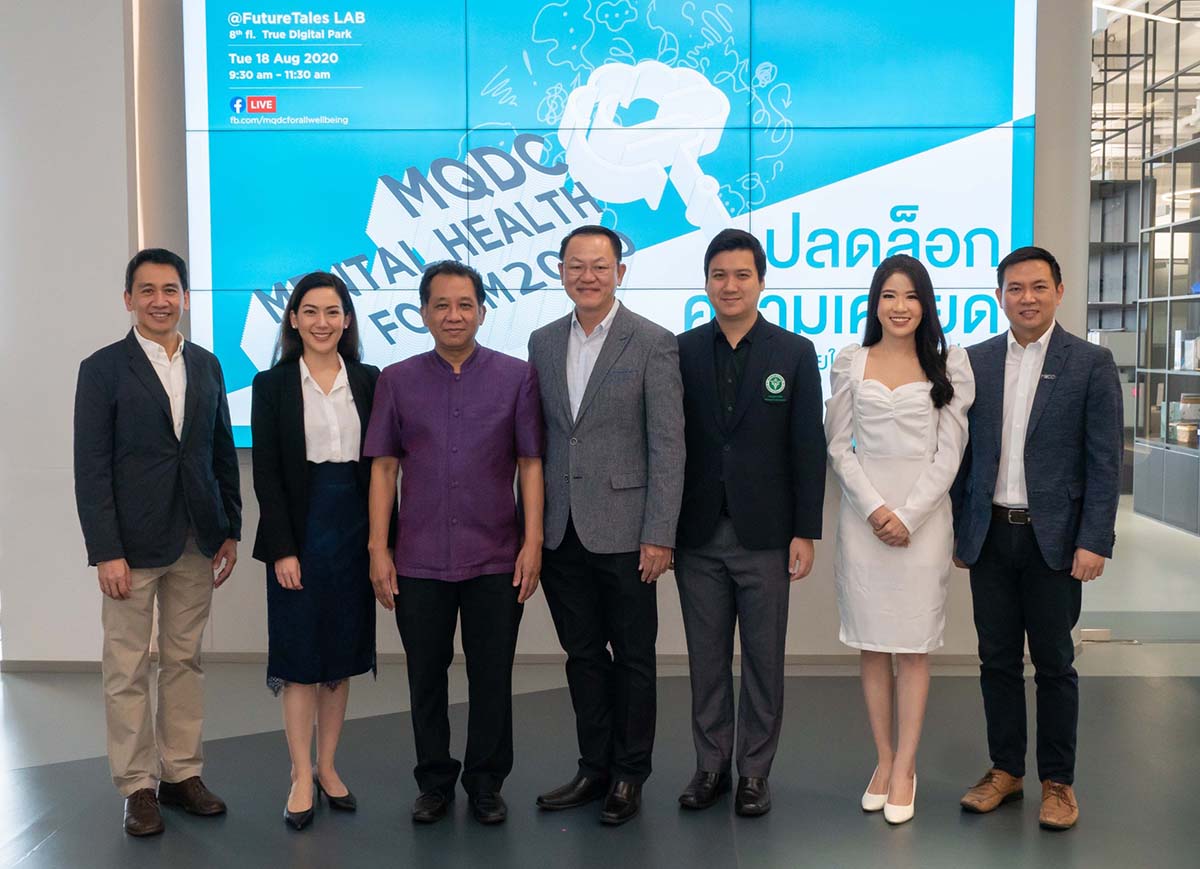 Magnolia Quality Development Corporation Limited (MQDC) has continued its mission of "For All Well-Being" to bring sustainable happiness to all life with "MQDC Mental Health Forum 2020" at FutureTales Lab and on Facebook Live. Held to nurture mental well-being at all ages for sustainable happiness, the forum launched a new service for residents. In a first for the property industry, residents of all ages can receive help with the stresses and challenges of economic and social change in the COVID crisis.