LIV-24 Unfurls Second Half Business Plan with Sights Set on Commercial Properties Works with Toyota Khon Kaen (TKK Group) To Provide Showrooms and Service Centers with Safety Advantage
– LIV–24 is adding to its portfolio by expanding from residential properties toward commercial projects, with an aim of growing sales by 74%.
– The SMART Guardian for seamless Security is being leveraged to enable seamless connectivity within the security environment, where technological capabilities augment human experience.
– LIV-24 has most recently partnered with Toyota Khon Kaen (TKK Group) to reinforce the latter's safety systems and building systems engineering at all 13 showrooms and service centers in the Northeastern Region.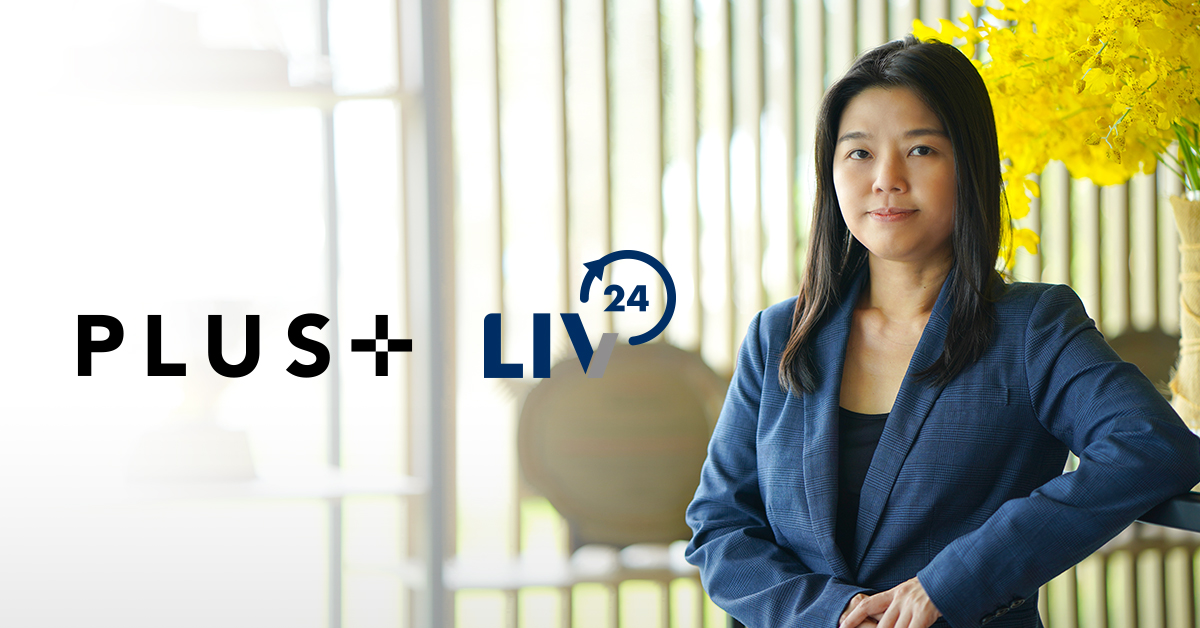 Miss Niramol Direkmahamongkol, senior director for LIV-24 Living Technology at Plus Property Co., Ltd., said "LIV-24 will expand its portfolio from residential projects affairs increasingly toward commercial properties in 2022.  A sales growth of 74%, for a total value of 50 million baht, is being targeted.  The advantage of SMART Guardian for Seamless Security is being leveraged.  This technology enabling limitless security connections seamlessly merges technological capability with human experience.  Potentially hazardous situations can be assessed and all aspects of risks inside property projects can be reduced.  I am confident LIV-24 has the potential to take the leadership position in all-inclusive security and security technology.  Owing to experience over the past 4 years, LIV-24 has a deep understanding of security system issues and safety loopholes in building systems engineering.  Incident detection cases identified by LIV-24 numbered as high as 300,000 incidents with LIV-24 having helped prevent more than 10,000 incidents from building systems anomalies.  Examples include poisonous animals entering the project grounds, electricity short-circuits that could otherwise cause a fire, trespassing by suspicious individuals, accidents prevention at risk spots and detection of building systems anomalies.