Frasers Property Thailand announces new executive leadership team for Thailand's first fully integrated real estate platform
– Frasers Property Thailand's residential, industrial and commercial property portfolio will be led by an executive leadership team of five industry veterans with proven track record
– New structure and leadership team effective 1 October 2020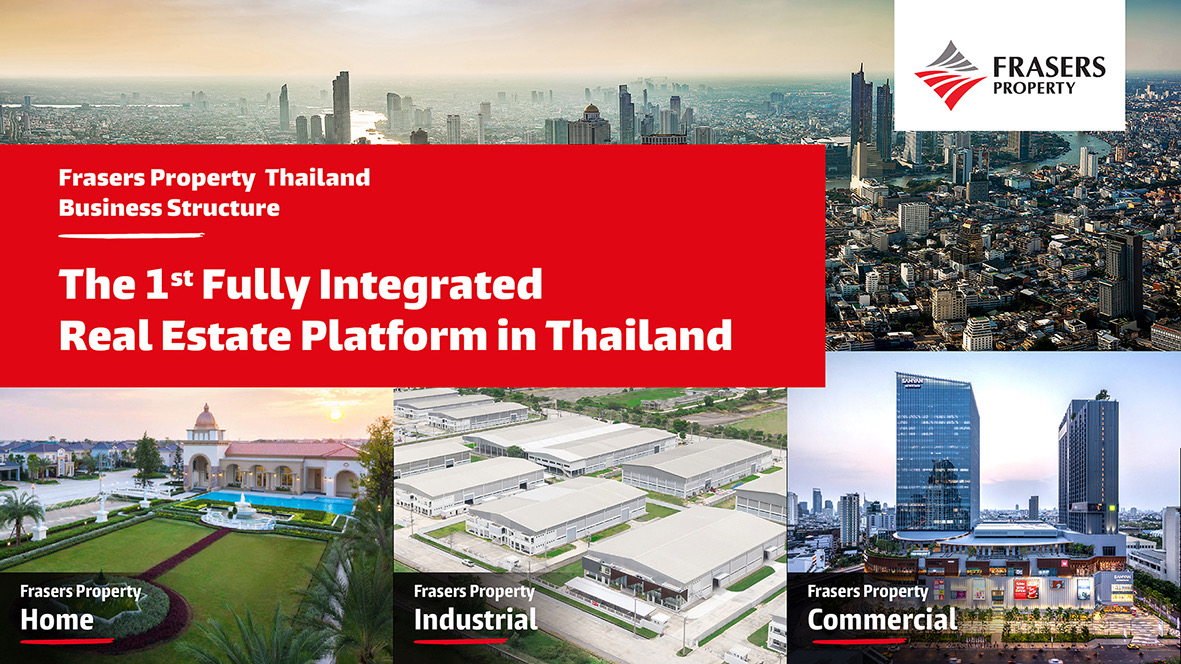 Frasers Property (Thailand) Public Company Limited or "FPT", today announced the new organization structure and the appointment of the new executive leadership team, which will help lead Thailand's first fully integrated real estate platform with a diversified portfolio spanning residential, industrial and commercial properties. The new structure will help create a financially stronger industry leader in real estate, while enabling FPT to balance its business interests, develop new revenue streams and resilience in a challenging business environment. The structure and executive appointments will be effective 1 October 2020.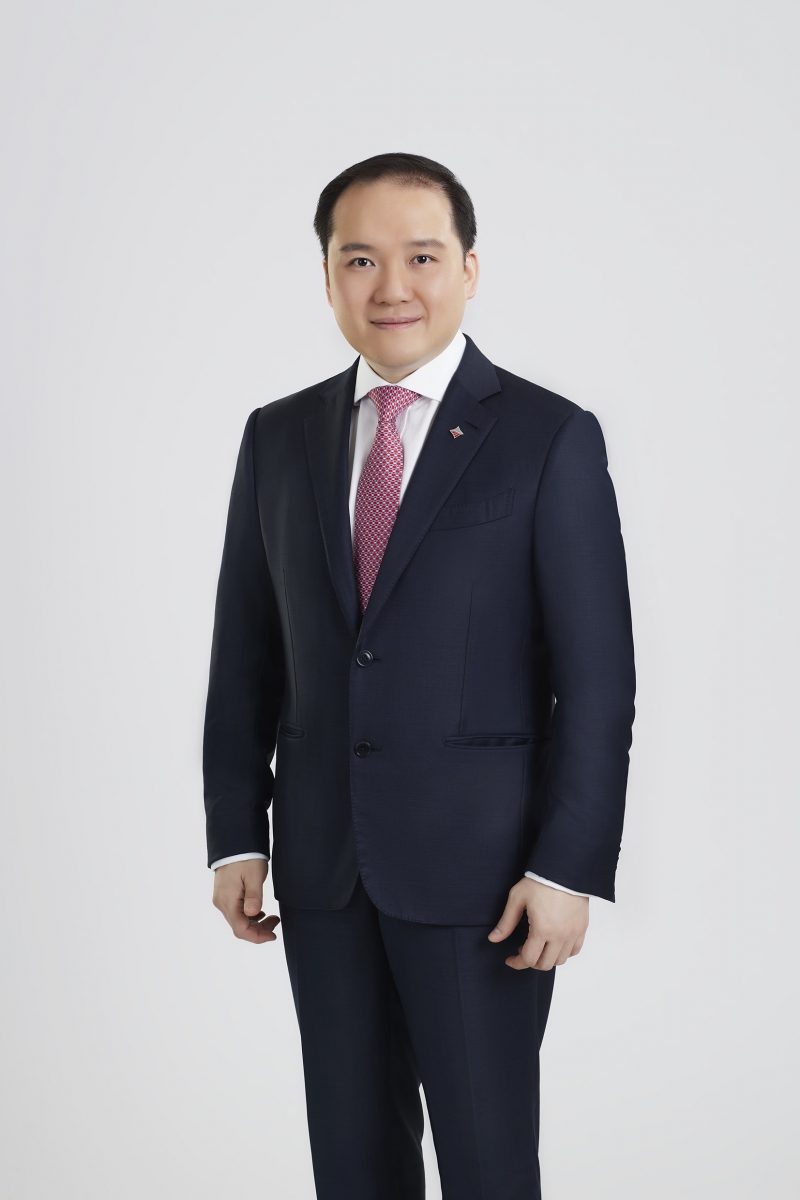 Mr. Panote Sirivadhanabhakdi, Group Chief Executive Officer of Frasers Property Limited, had earlier announced the appointment of Thanapol Sirithanachai as Country Chief Executive Officer (CEO) – Frasers Property Thailand, which was effective 17 August 2020. In addition, Mr. Thanapol is named as Chief Executive Officer – Commercial Property Business or "Frasers Property Commercial", effective 1 October 2020.
"Frasers Property Thailand will have a key role in achieving sustainable growth for the Group whichdevelops, owns and manages a diverse, integrated portfolio of properties. The new organizational structure and executive team will help position the new Frasers Property Thailand to help navigate market challenges and better serve our customers, while tapping on the Group's multinational network," said Mr. PanoteSirivadhanabhakdi, Group Chief Executive Officer, Frasers Property Limited. "I look forward to working with some of the most talented and experienced leaders in our industry. I have shaped this leadership team with a view to work as one team to support the Group's priorities and foster a common culture built on a powerful foundation of unmatched competitive advantage, trust and teamwork, ready to begin a new chapter toachieve further successes."
"We will work under the 'Real Estate as a Service' concept whereby we take advantage of customer insights to create places and experiences that matter for our customers. I have confidence in Mr. Thanapol Sirithanachai and the newly appointed leadership team's abilities to lead FPT through the next phase of our strategic journey to become the first fully integrated real estate platform in Thailand," Panote added.
Under this new structure, the executive leadership team will include the following four appointments that will support Mr. Thanapol Sirithanachai, effective 1 October 2020: