VERSO International School Ready to Open in August 2020 Unveiling Bangkok's largest international school for families in EEC and SE Asia
VERSO International School today announced an update on the completion of its extensive campus ahead of the opening in August 2020 and reaffirmed its commitment to delivering a powerful student-centered educational experience that will position VERSO at the leading edge of international school design and educational innovation.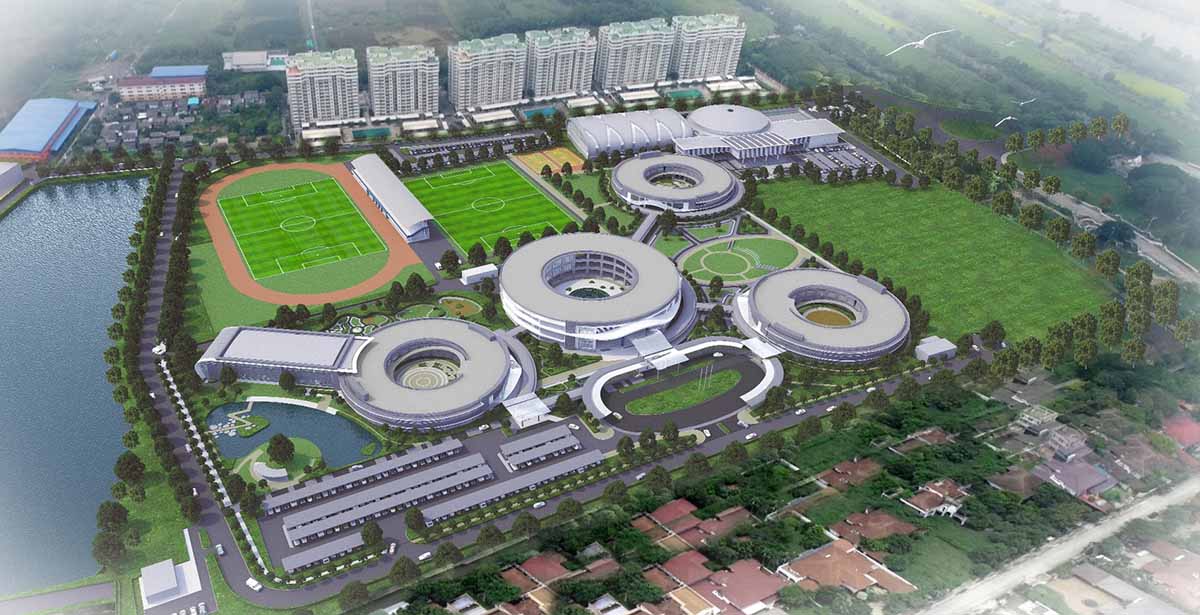 Ms. Piyaporn Phanachet, Chief Executive Officer and Executive Director of U City Public Company Limited, an affiliate of one of Thailand's largest infrastructure developers BTS Group Holdings Public Company Limited, which has partnered with Fortune Hand Ventures Ltd. from Hong Kong to build VERSO, said, "As the educational landscape is changing, U City is proud to be a pioneer in investing in a new educational innovation hub that will help foster students' full potential by embracing their curiosity and individual learning."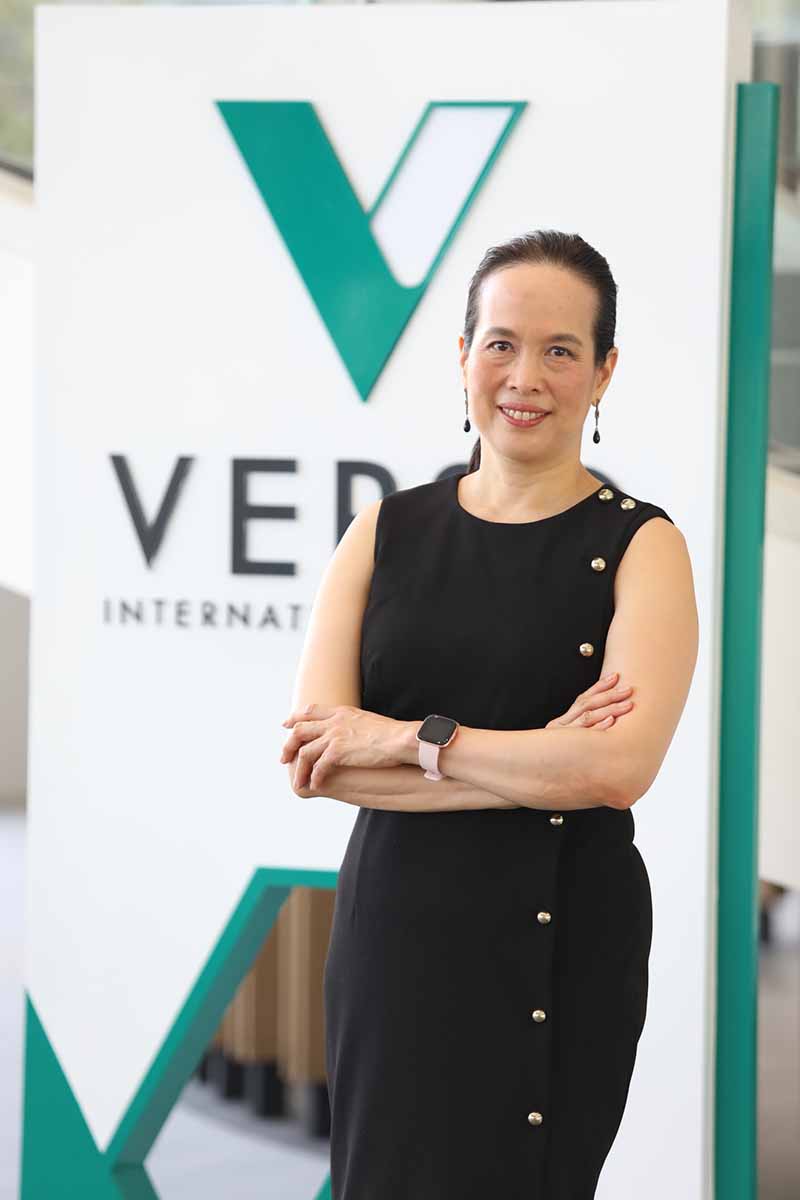 "With the commitment to creating a future-ready school for members of the next generation, we believe VERSO is an attractive choice for visionary parents and families who have experienced disruption in all facets of life, and are forward thinkers who realize the need of paradigm change in the world of education. U City is well-positioned to offer strong and continuing support for VERSO while striving to achieve our target enrollment of 100-200 students for the first academic year through a variety of channels including online, offline and on-ground, such as workshops for interested families and open houses," said Piyaporn.
To extend the opportunity for more children to experience the innovative education, VERSO is currently offering a limited number of the "2020 Student Grant" to founding families. This grant is equivalent to 20% of the tuition fee for a 4-year consecutive period and is available to families who apply by 31 March 2020.
As of March 2020, the construction of the school is 90% complete.  Full completion is expected to take place by July 2020 ahead of the school's first semester which is scheduled for August 2020. VERSO is currently accepting applications for Early Years 2 – Grade 8, while Grades 9–12 will open the following year.
"The Thana City area where the campus is located is a burgeoning neighborhood known for its convenient access to a full range of amenities and transportation links," said the CEO of U City, adding, "the opening of VERSO will further drive the growth of the area and in turn ensure the better quality of life of the locals, students and families alike, bringing to life an integrated live-work-play community."