Magnolias Ratchadamri Boulevard (MRB) super-luxury residence launches "Beautiful Bangkok" with 3D Projection Mapping, the latest landmark in Thailand.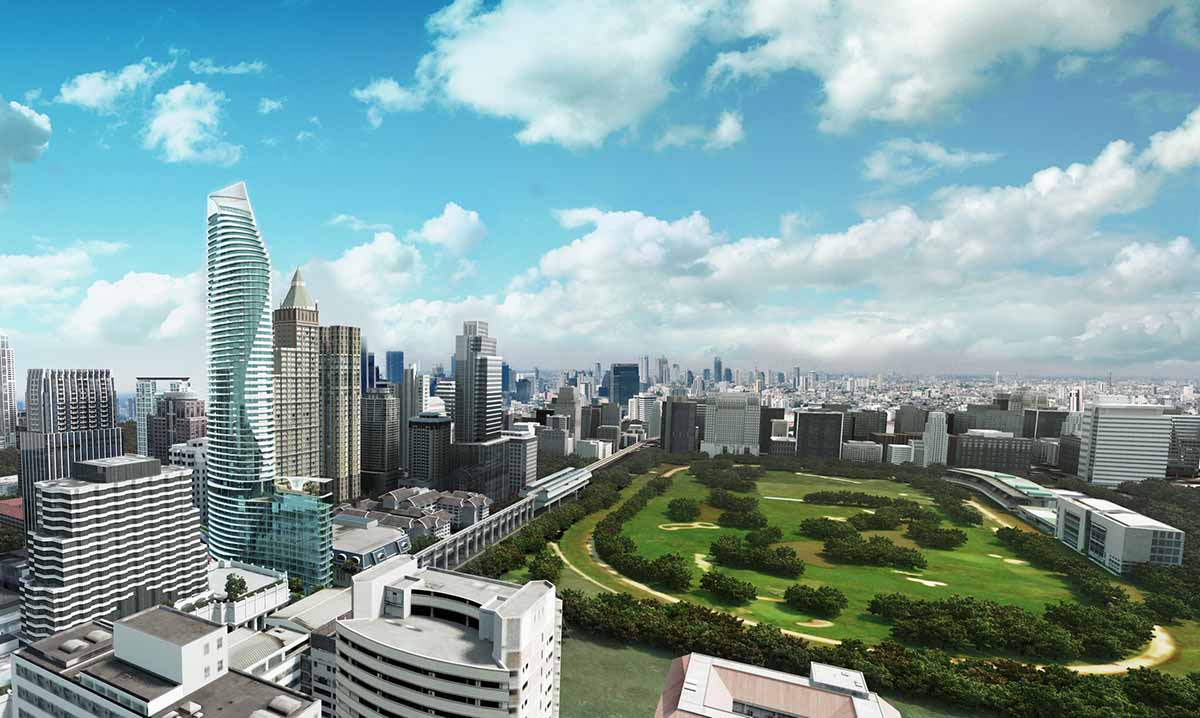 At one of the most exclusive locations in Bangkok's prestigious central business district (CBD) rises a new landmark that sets fresh standards in Thailand's super-luxury residential segment: Magnolias Ratchadamri Boulevard (MRB).
With a striking design inspired by its namesake flower, MRB ranks among Thailand's tallest buildings and occupies over 6 rai in the CBD between Ratchaprasong and Ratchadamri roads, considered one of Bangkok's most charming and historically significant neighborhoods.
Studded with cultural landmarks, temples, and upscale shopping centers, the quarter is a focus for Thailand's high society and a top destination for sophisticated global visitors. MRB's location also links its residents to stress-free transport connections, putting world-class malls, hotels, and other leisure and professional locations in easy reach.
The mixed-use super-luxury project, developed by Magnolia Quality Development Corporation Limited (MQDC) with an initial investment of more than THB11 billion, encompasses offices and retail areas as well as residences and will also host Southeast Asia's first Waldorf Astoria hotel, due to open in mid-2018.