S Hotels & Resorts Plc will temporarily suspend its hotel operations in global tourism destinations to respond to the COVID-19 crisis
S Hotels and Resorts Public Company Limited (SHR), a hospitality arm of Singha Estate Public Company Limited, is taking following actions in response to the escalating COVID-19 pandemic by suspending its hotel operations temporarily in global tourism destinations.
Mr. Dirk De Cuyper, Chief Executive Officer of S Hotels & Resorts Plc, said the temporary suspension on hotel operations is reacting to the unfolding COVID-19 outbreak around the globe, following the lockdown measures implemented by many countries where SHR owns or operates its businesses.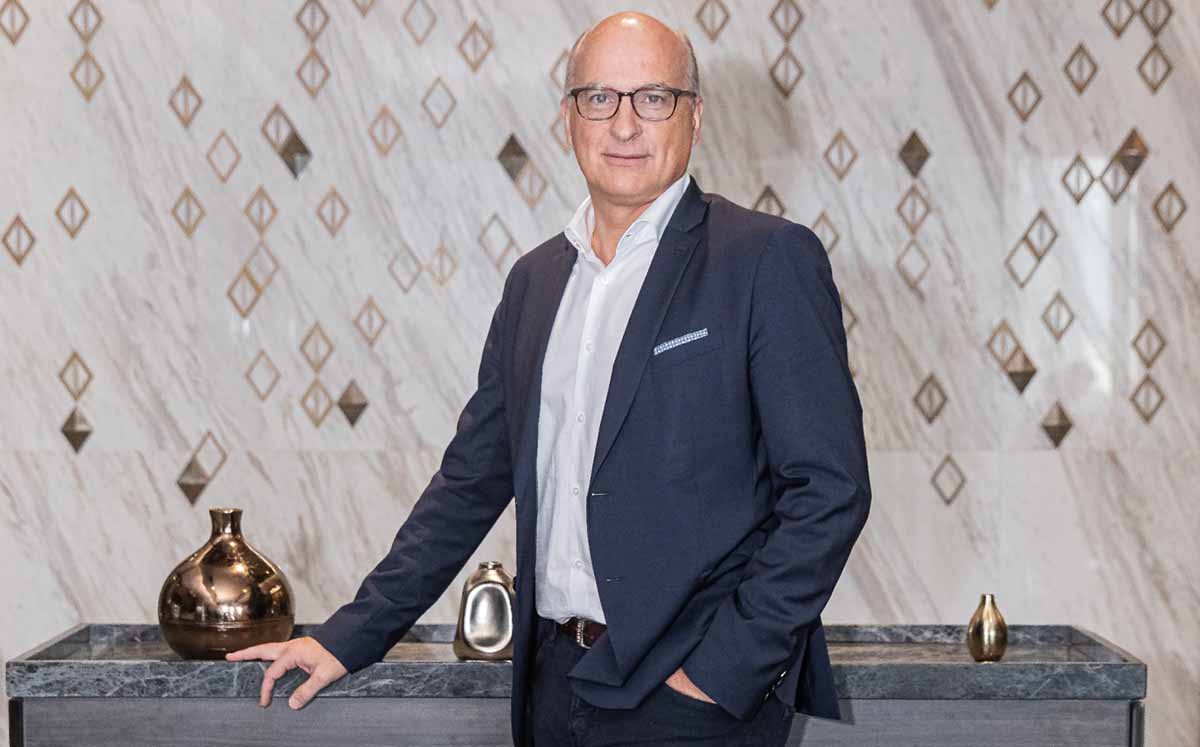 "The suspension is designed to help reduce the risk of spreading the COVID-19 disease virus and to safeguard the health of all guests and employees, while simultaneously limiting operating costs. All properties are as well working directly with local health authorities to ensure further preventive measures are taken as circumstances indicate," he said.