Familiar gym operators such as Fitness First and Virgin Active is likely to continue open new branches. However, both of them targets high-end segment, which creates a gap for the mid-end segment. The market gap and the changing lifestyle allow new players to give a significant contribution to the market mechanism. Currently, the main player in mid-end market is Jetts Fitness.
The strategy of Jetts Fitness is to choose a convenient location, reduce the size from 2,000-3,000 square meters per branch of high-end gym to 600-1,000 square meters. Therefore, it allows Jetts Fitness to open 2-3 branches in one location to serve various demands, easily reach those who want to work out, and opens for 24/7. The smaller usage space also solves the pain point of finding large-sized spaces in good locations which are quite rare in recent time.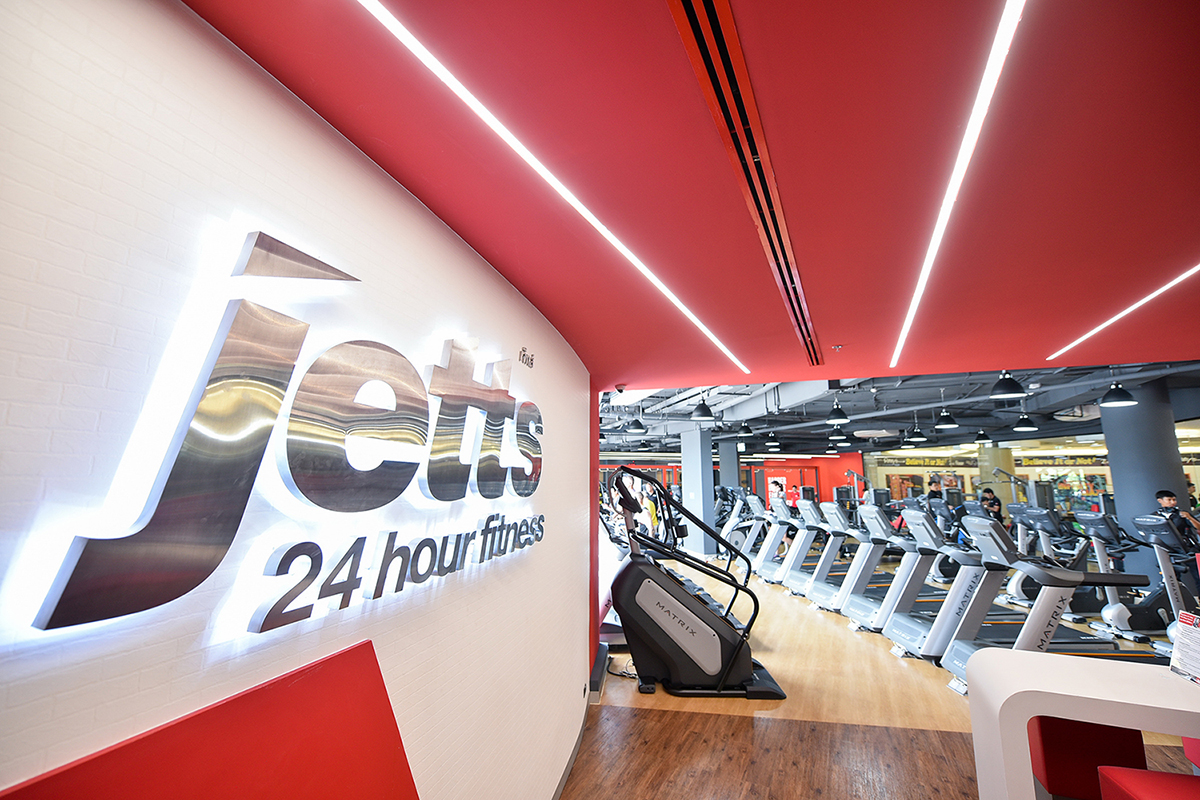 With those strategies and 24-hour operation, Jetts Fitness has launched 19 branches within two years and a half (2017-2019), covering Bangkok, Pattaya and Korat. In 2018, it opened 10 branches in a prime location, for example, FYI Centre on the corner of Rama 4 and Ratchadapisek road, and SP Tower (or IBM Building) nearby Ari BTS station. This year, Jetts Fitness has already expanded 7 more branches and it was the first time to expand outside Bangkok. While every branch receives good feedback from customers, another 15 branches are already in the pipeline.
Mr. Teerawit added, "NEXUS is entrusted to be Jetts Fitness's representative to find the best suit location since Jetts Fitness from Australia planned to penetrate the Thai market, and they still entrust NEXUS to take this responsibility until now."
NEXUS has been searching for elite spaces to support the expansion of Jetts Fitness. Targeted locations are retail space on 1st or 2nd floor, easy access and nearby BTS or MRT station. That location has to be able to operate 24 hours to meet the lifestyle of the new generation. Jetts Fitness targets to open more than 100 branches in Thailand by 2024.