Central Rama 3 emphasizes status as heart of district and leader of urban living, creating best moments for every generation, investing over 30 million baht to roll out various events for Q4 end, preparing to launch new shops
– The first retail developer to see the potential of the Rama 3 area and continues to upgrade experiences to become 'top of mind' for the people in the area.
– 1 location that connects to the Silom-Sathorn CBD, with a total project area of 221,308m2 making Central Rama 3 the largest shopping center in the area.
– A destination that combines the best moments in urban lifestyle, fulfilling everyone's needs: 1) Urban Dining Destination – more than 100 popular restaurants, ranging from world-class restaurants to street food eateries, 2) Urban Family Bonding – space for all activities and services for everyone in the family, and 3) Urban Dynamic Space – enjoy inspiration from the co-working space throughout the shopping center in addition to 1,000 m2 of B2S Think Space.
– Bringing all popular shops and restaurants led by Haidilao Hot pot (in November 2022) on over 830 m2 and healthy shops such as Boost Juice and Farm Land, and a new organic market (now open).
– Celebrate happy moments in Central Rama 3 '25 Years of Togetherness' and discover great activities and promotions from today until 8 November 2022.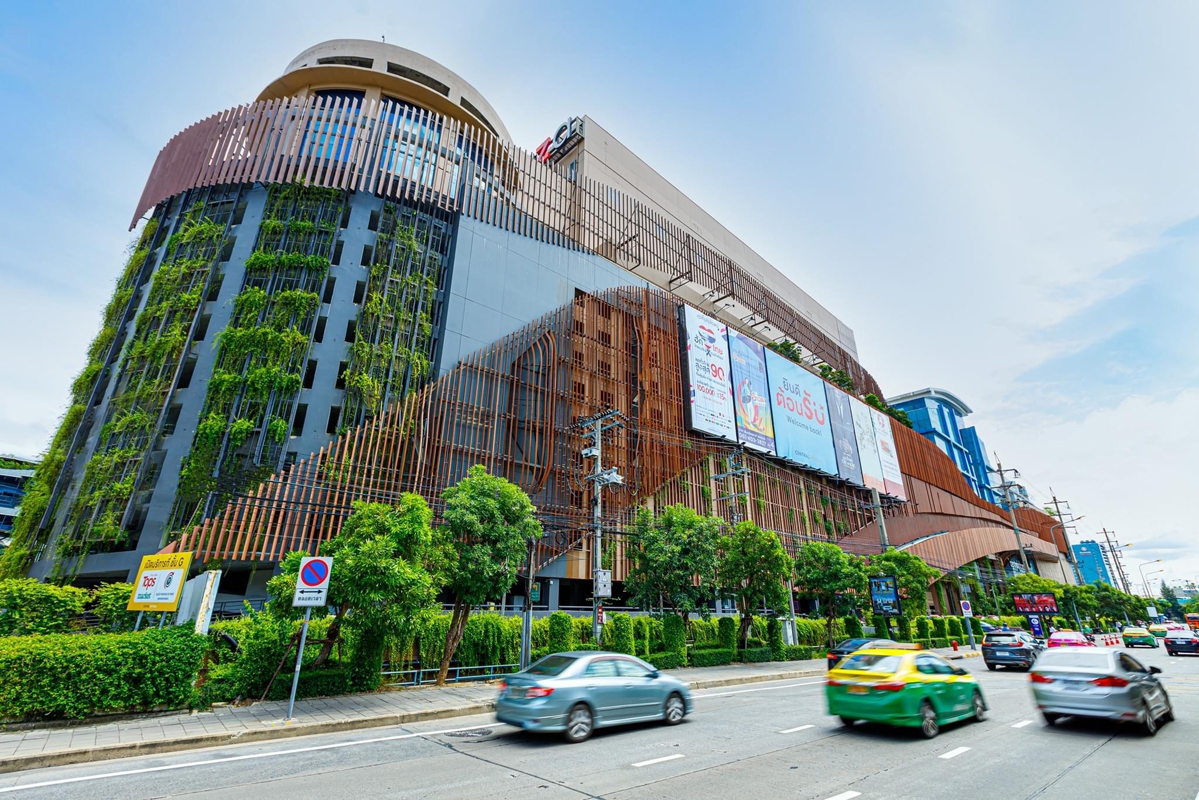 Central Pattana plc, Thailand's no. 1 real estate developer for sustainability, which covers Central shopping centers, residential buildings, office buildings and hotels nationwide, is highlighting the success of Central Rama 3 as the heart of the district – serving people of all generations for many years, with its continued experience upgrades to become a relentless leader of urban living. Central Pattana is investing more than 30 million baht to go full steam ahead with its year-end event and add more new restaurants to celebrate the moments of happiness in Central Rama 3 '25 Years of Togetherness' from 20-24 October 2022, with great promotions from today until 8 November 2022.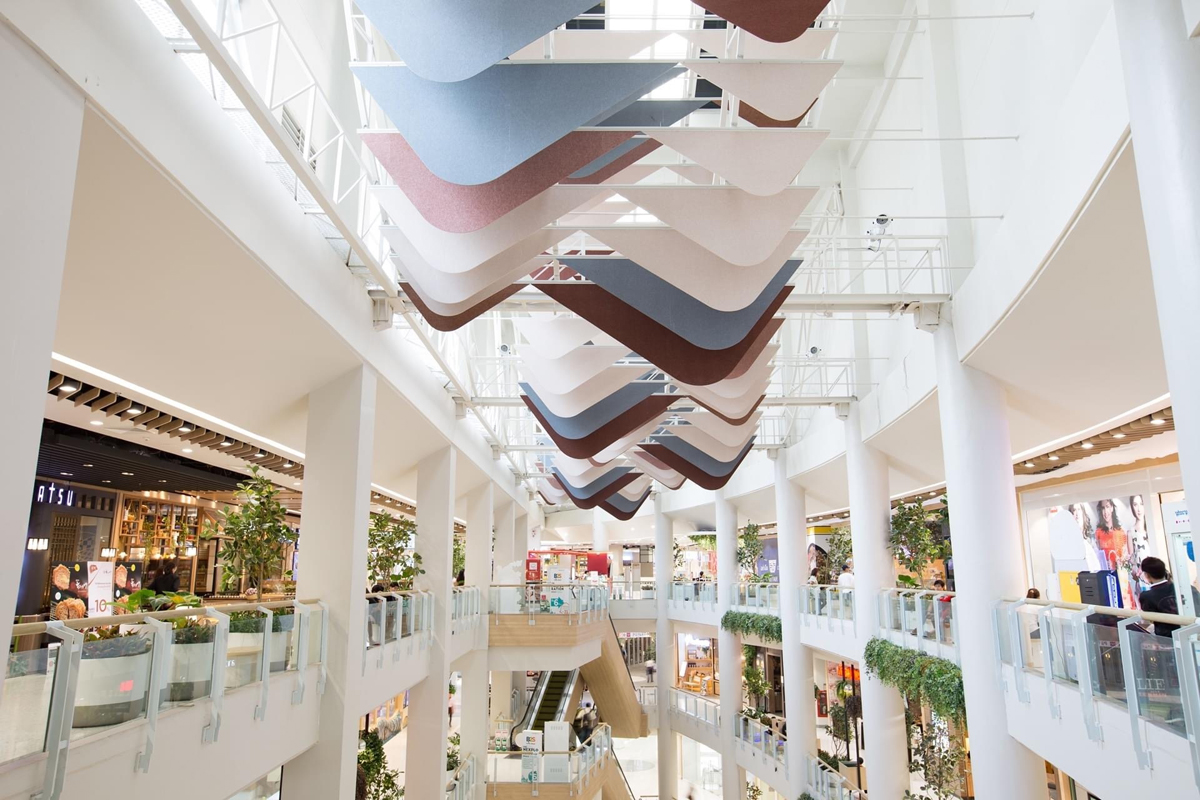 Dr. Nattakit Tangpoonsinthana, Executive Vice President of Marketing for Central Pattana plc, said: "Central Pattana was the first developer to recognize the potential of the Rama 3 area, which connects to Bangkok's financial & business district at Silom-Sathorn. That's why we understand the needs of consumers in this area very well and are continuing to develop Central Rama 3 to become a destination that meets all the needs of urban living for all generations, while offering familiarity as part of the life of people in the area. This is our strength that has always made us the number one shopping destination in the Rama 3 area."
"We see the trend of urbanization and modern society, and the people in the Rama 3 community retain their unique lifestyles while embracing new things and choosing high quality items for themselves and their families. Therefore, Central Rama 3 plays a major role as a Center of Life that encourages the bonding of people and communities. It is also a dynamic 'place maker', which continues to develop and upgrade experiences to support urbanization and meet the needs of target groups, including families, new generation workers and teenagers. There is growth in real estate and residential projects in the Rama 3 area, with a total population in the catchment area of over 300,000," Dr. Nattakit said.