Central Pattana joins hands with ASEAN's top logistics and supply chain solutions service provider JWD to expand self-storage business, targets B2B and B2C customers
– Central Pattana will utilise its strength as the leading real estate developer with mixed-use projects in over 30 provinces under its five-year business plan to create a strong sustainable ecosystem which is expanding to other services targeting to B2B and B2C customers in shopping centers, residential projects, office buildings and hotels.
– The self-storage business will tap into the CBD in Bangkok and other city centers where Central Pattana's projects are located, catering to the expansion of cities, condominiums and e-commerce businesses, while at the same time supporting supply chain management of tenants and helping them grow nationwide.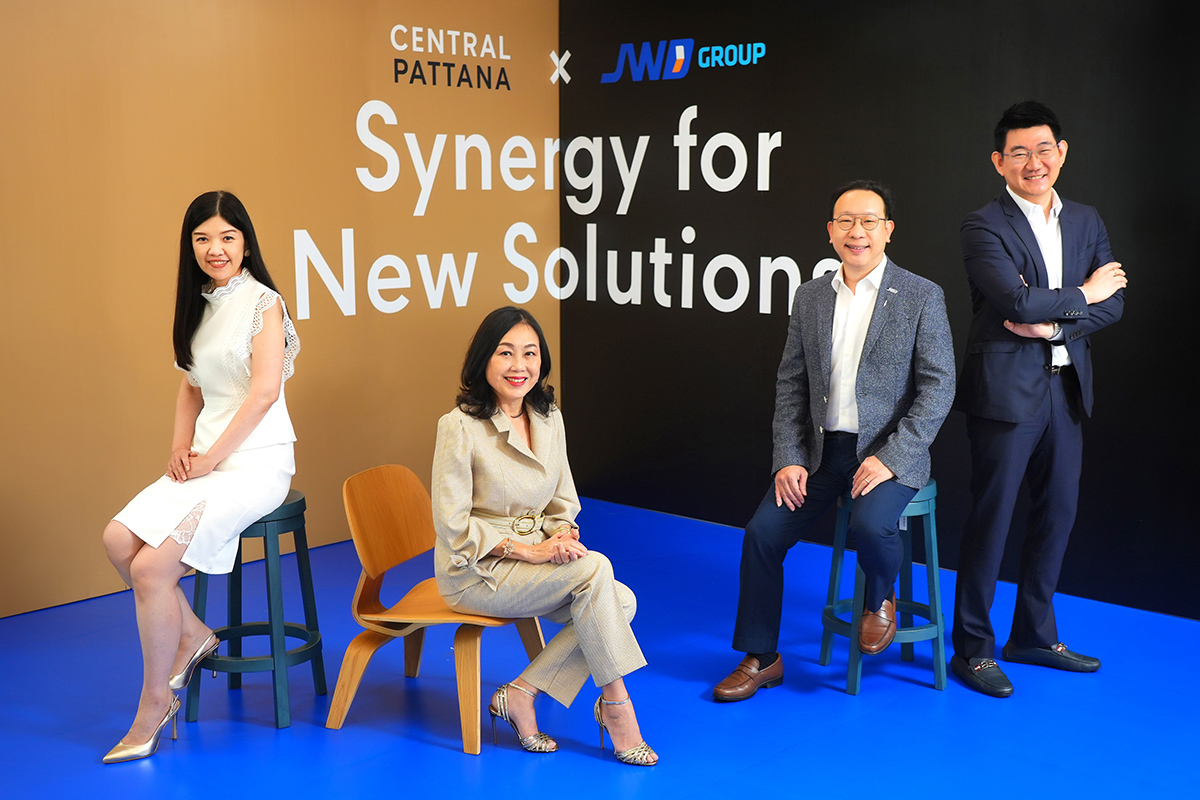 Central Pattana Plc., Thailand's No.1 company in sustainable real estate development and developer of Central shopping centers, residential projects, office buildings and hotels across Thailand, has joined forces with JWD InfoLogistics Plc. (JWD), one of ASEAN's top logistics and supply chain solutions service providers, to expand into self-storage service business.
 In combining their forces, Central Pattana is utilising its expertise in developing retail-led mixed-use development projects in key locations across the country, while JWD is using its know-how in the self-storage service business with the six branches of JWD Store It! and a total storage space of over 13,000 square meters.  Central Pattana has invested over 100 million baht for a stake of 30 percent in JWD Store It!, resulting in it being a joint venture between Central Pattana, JWD and Store It! Management, Singapore's leading self-storage company.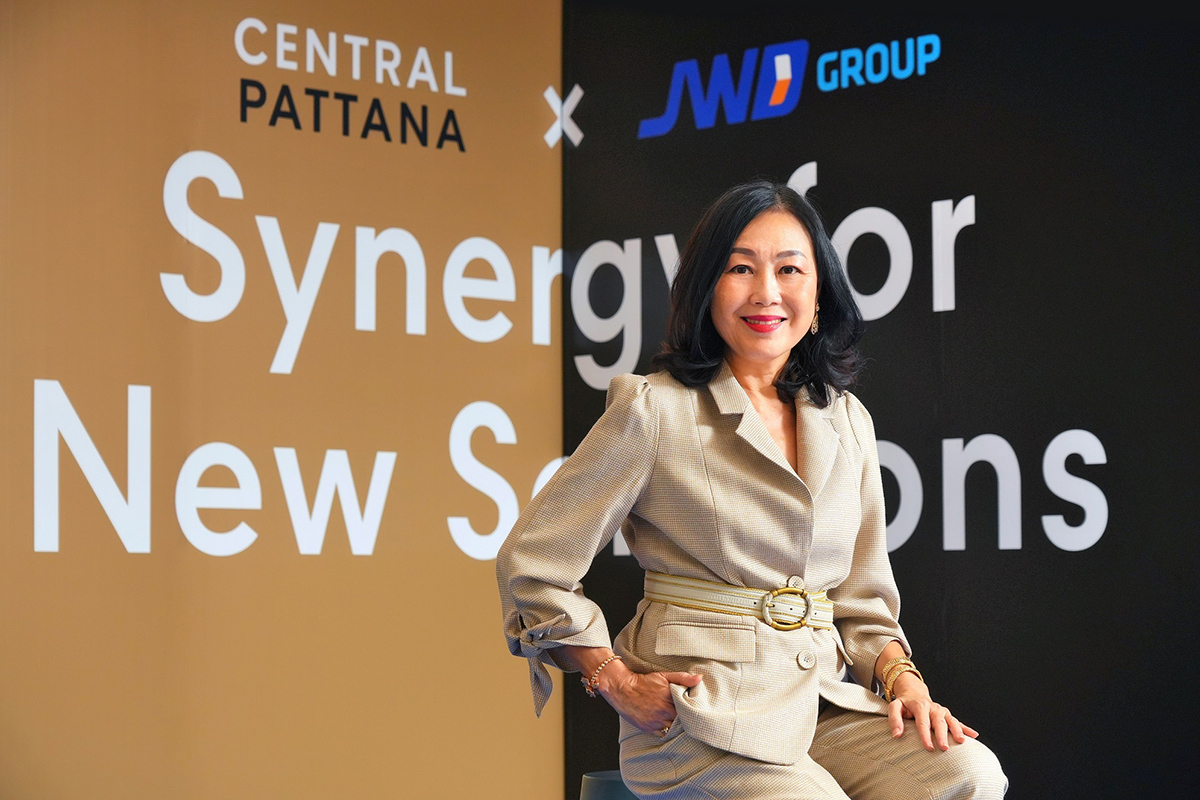 Ms. Wallaya Chirathivat, President and CEO of Central Pattana, said, "With the strategy focusing on retail-led mixed-use development, Central Pattana is looking to cater to future trends and seeking opportunities for business partnership in various areas in order to fulfill and elevate quality of life, which will also create synergy for new solutions."
"The investment in the self-storage joint venture is part of our strategy to expand into new industries which could support our core businesses, by working with an experienced business partner.  We contribute by utilising our strengths including our strongholds in key locations, such as the CBD area in Bangkok and centers of various provinces across the country, and our market insight regarding customer behavior in these locations, while JWD will use its know-how in storage management for different groups of customers, including B2C customers, who account for a large portion."
"As our mixed-use development projects are more than just shopping centers but incorporate other core components as well, we expect the self-storage business to cater to a wide range of users, including condominium residents and hotel guests.  We also want to focus on the B2B potential of the business and offer our services to tenants of shopping centers or office buildings who need to store their products and equipment in a nearby area, which can improve their supply chain management and support their business expansion with us," she said.