Gaysorn Village regenerates 'Placemaking' destination building upon integrated mixed-use development concept Transforming "Gaysorn Amarin" with a mission to bring refined experience for customer's life enhancement in Q4 2023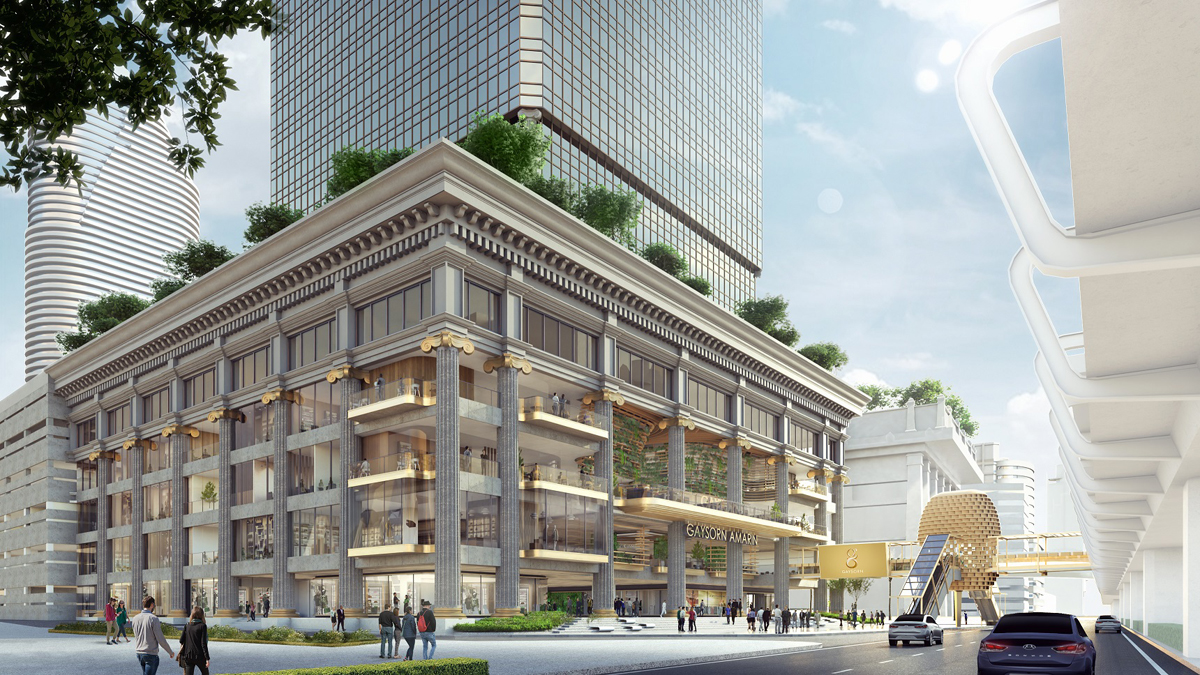 Gaysorn Village will be introducing Thailand's first and only "Placemaking" destination next year by recreating Gaysorn Amarin into a brand-new lifestyle space that nurtures inspiration and creativity to the fullest while cultivating a diverse communities of like-minded people to get together for memorable meetings and interactions. Designed to bring new refined experience for life enhancement that is uniquely curated for each individual, Gaysorn Amarin is scheduled to welcome customers in the 4th quarter of 2023.
Each component will be expanded, scaled up and co-created with leading Thai and global brands to introduce brand-new lifestyle experience:
– Fashion Style Component: building on Designer Lane, a gathering place for world-class fashion brands by adding active fashion sports brands into a unique space that brings together customers and designers.
– Food Style Component: expanding Gaysorn Food Village, where a unique selection of Michelin-starred restaurants exists, by bringing in new specialty restaurants co-created with award-winning chefs and mixologists.
– Life & Wellness Style Component: Gaysorn Urbanist Retreat concept is curated to meet the needs of urban customers taking into account healthy lifestyle, physical exercise, enhancement of beauty within each individual, luxury lifestyle and outdoor sport activities.
– Workstyle Component: enhancing the lifestyle of working people in Gaysorn Village and in the Ratchaprasong area by allowing them to make time for both work and play with ease and enjoyment.
Co-created by CL3, a famous architectural company, Gaysorn Amarin's new design concept called "Old-New Spirit" will provide customers and visitors with exceptional experiences that harmoniously connect the values of the past to the present and future in a seamless whole.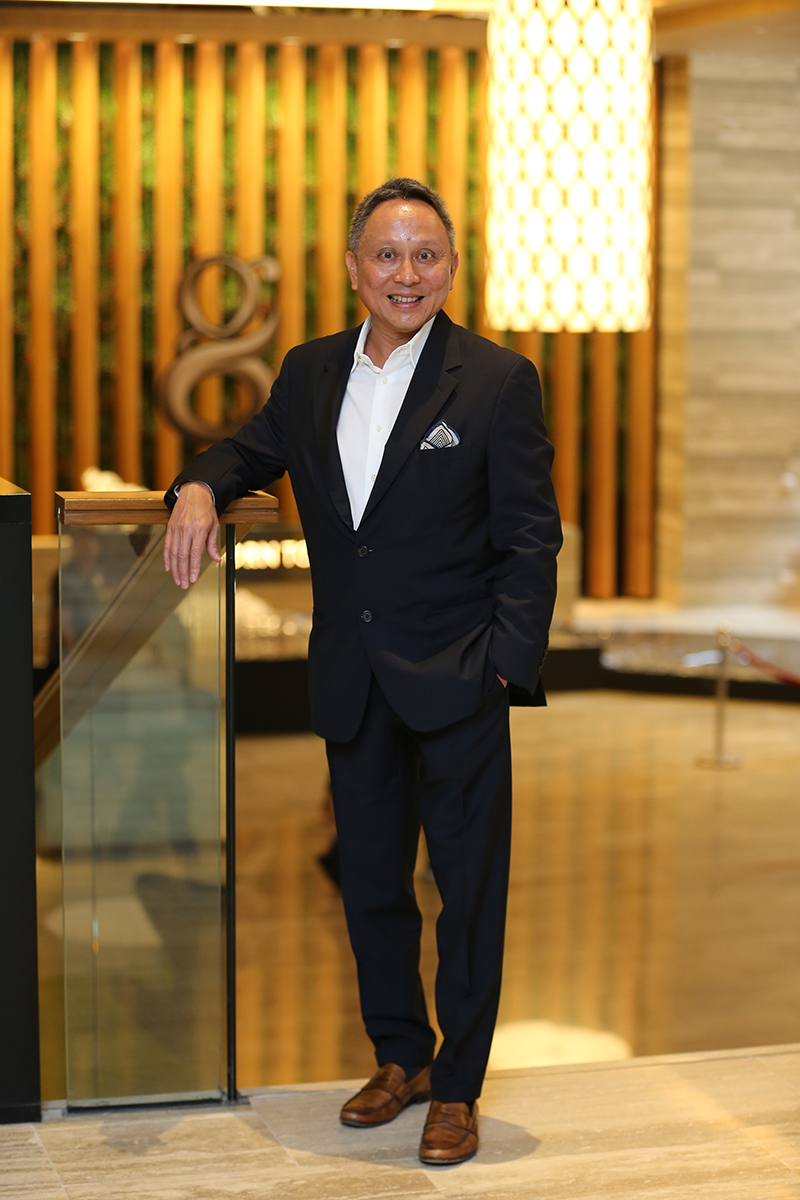 "The redevelopment will enable Gaysorn Village to become more than a leading lifestyle destination in the heart of Bangkok," said Charn Srivikorn, Chairman of Gaysorn Property. "We are seeking to bring the best of placemaking to transform our three buildings, which are Gaysorn Tower, Gaysorn Center and Gaysorn Amarin, into a venue that provides everyone with the opportunity to immerse themselves in a truly inspirational creative environment with unique designs and services. Gaysorn Village is slated to create a bond with all visitors by giving them new refined experience for life enhancement in building social connection and spending quality time in this distinctive urban village by expanding, diversifying and scaling up offerings from our existing portfolio of four lifestyle components."