Mr. Wisit Laohapoonrungsee, Chief Executive Director of Areeya Property PLC. In addition, in the 2nd half of the year, Areeya Property will launch 8 new projects of 7,275 million baht in total, which include The Village Bangna, COMO PRIMO Bangna, The Colors Bangna and Bangbuatong, Mandarina Ekamai-Ramintra, A Space Mega Bangna 2 Condominium, The Parti Kaset-Nawamin, and Busaba, the only detached house estate on Sereethai Road.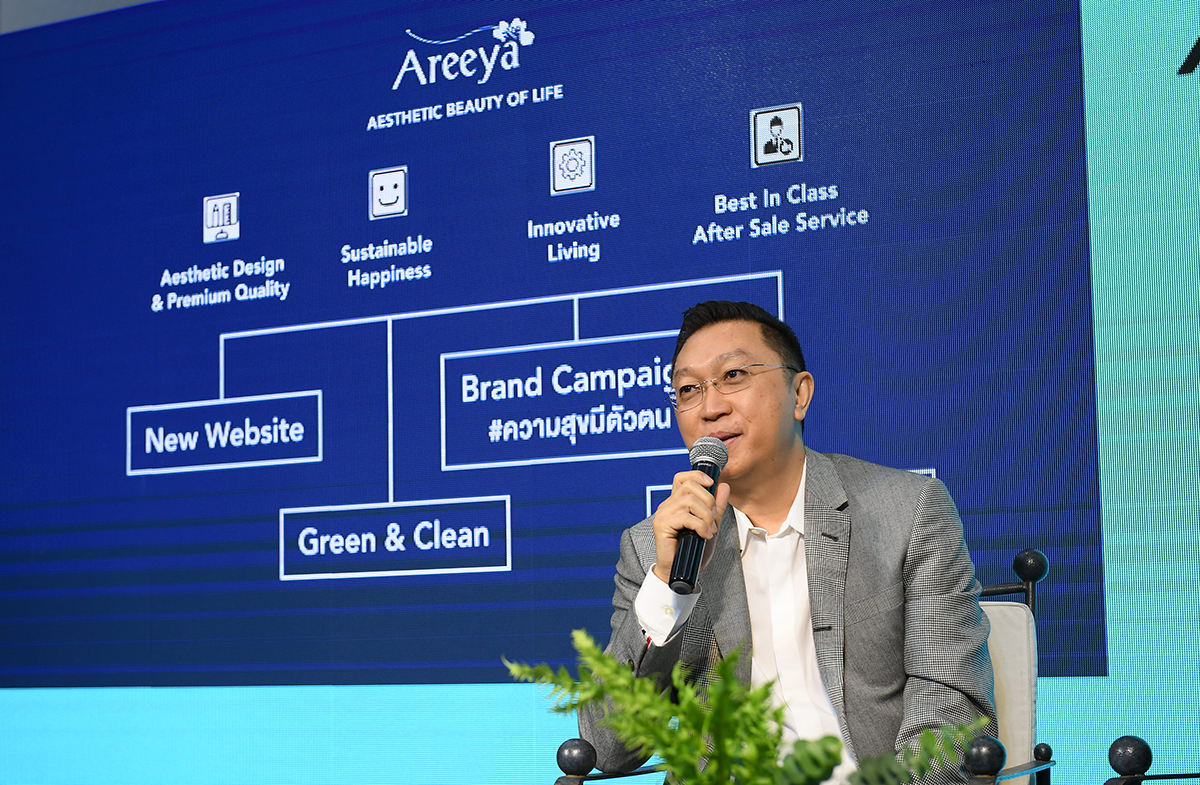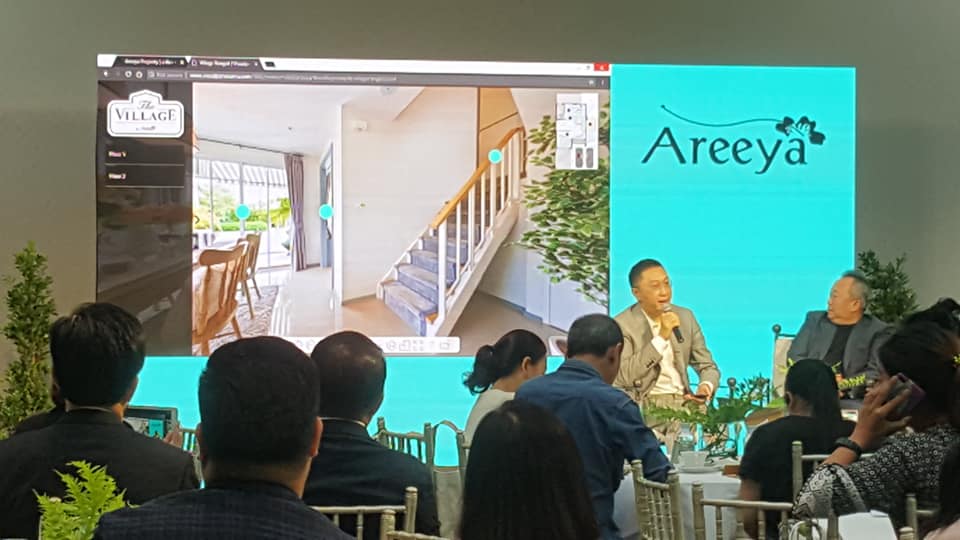 The highlights are Mandarina Ekamai-Ramintra – a 950 million baht modern tropical town home estate with the selling price starting at 7.5 million baht, The Parti Kaset-Nawamin a 800 million baht home office estate that caters for the convenience-oriented lifestyle of the modern working generation with the starting price of 11.9 million baht, and A Space Mega Bangna 2 – the 2nd phase condominium development following the well-received 1st phase after 100% of the deals have been successfully closed. The total investment is 2,500 million baht while the starting price is 1.79 million baht.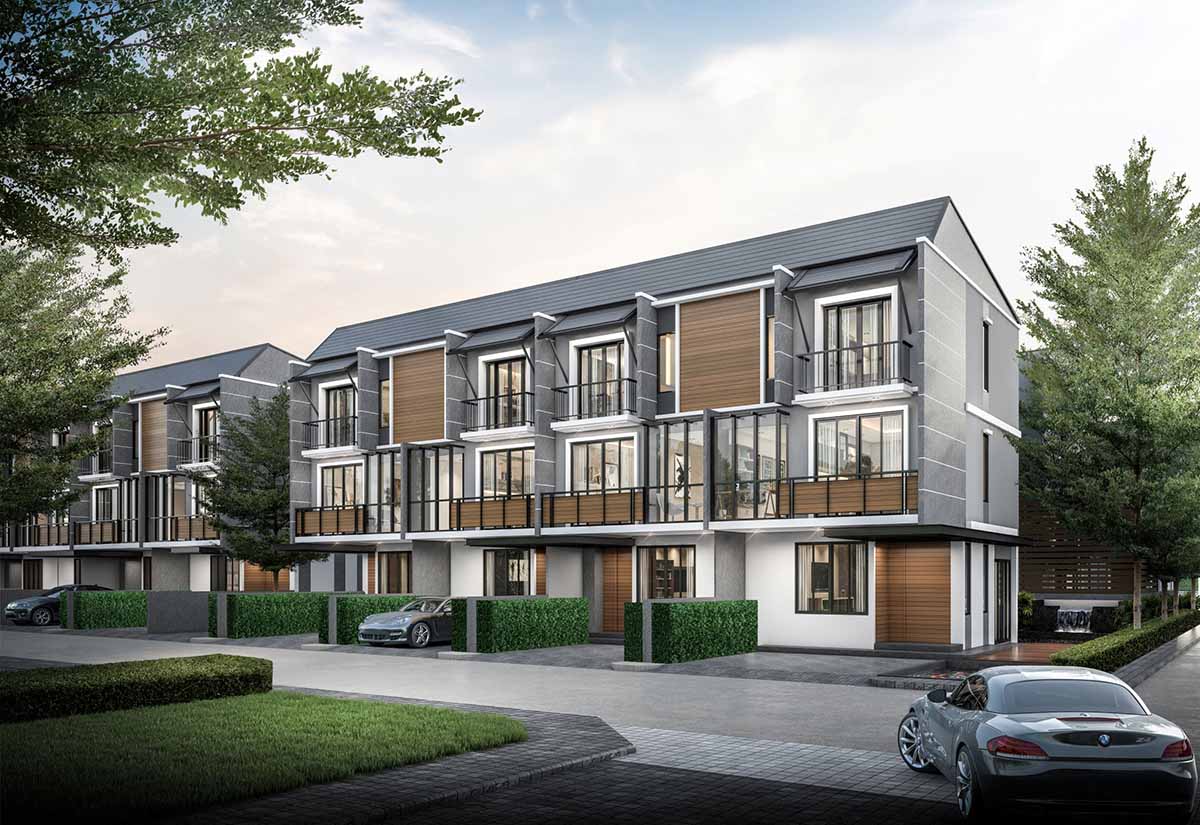 As for the business plan implementation in the 2nd half of the year, the company has launched a new campaign called "Areeya: Happiness is in the Air" to acknowledge the modern taste, physical and mental health care trend of the urban residents. The campaign has been launched since 14 September. Moreover, Areeya's main website, www.areeya.co.th, has also been transformed to accommodate the company's new image. It is now more modern, with information finding made faster and easier for better efficiency.
However, Areeya continues to focus on the concept of sustainable happiness. Various activities have been launched, such as Green and Clean which emphasizes on 2 ways of being smart – the smart clean air and energy saving technology, with Panasonic providing the Clean Living technology to clean and purify the air in the house to be free of germs while help save the energy, and the smart self-managed home automation at fingertips technology. Another activity is the Recycle Day, with an application developed to assist the residents with garbage separation, which has been extremely well-responsed.
"In the 2nd half of the year, Areeya will have several new projects corresponding with the concept "Aesthetic Beauty Of Living". We strongly believe that at Areeya, we are not only building properties, but also designing a new way of life" Mr. Viwat added.