Dr. Chaiyuth Chunnahacha, Chief Financial Officer of Ananda, stated that "We satisfied with our second quarter results among many challenges both domestic and international. We also believed that demands for condominium close to mass transit remained in the markets. In 2Q/2019, Ananda reported net profit of 120 Million Baht, decreasing 79% year on year, and 1H/2019 net profits of 352 Million Baht, decreasing 52% year on year, mainly due to a decrease in share of profit from investment in joint ventures which in line with the company's construction schedules. The proportion of joint venture projects which were finished and started to transfer in 2Q/2019 was less than the joint venture projects that were finished and started to transfer in 2Q/2018, such as, Ashton Asoke and Ashton Chula-Silom which were sizable projects".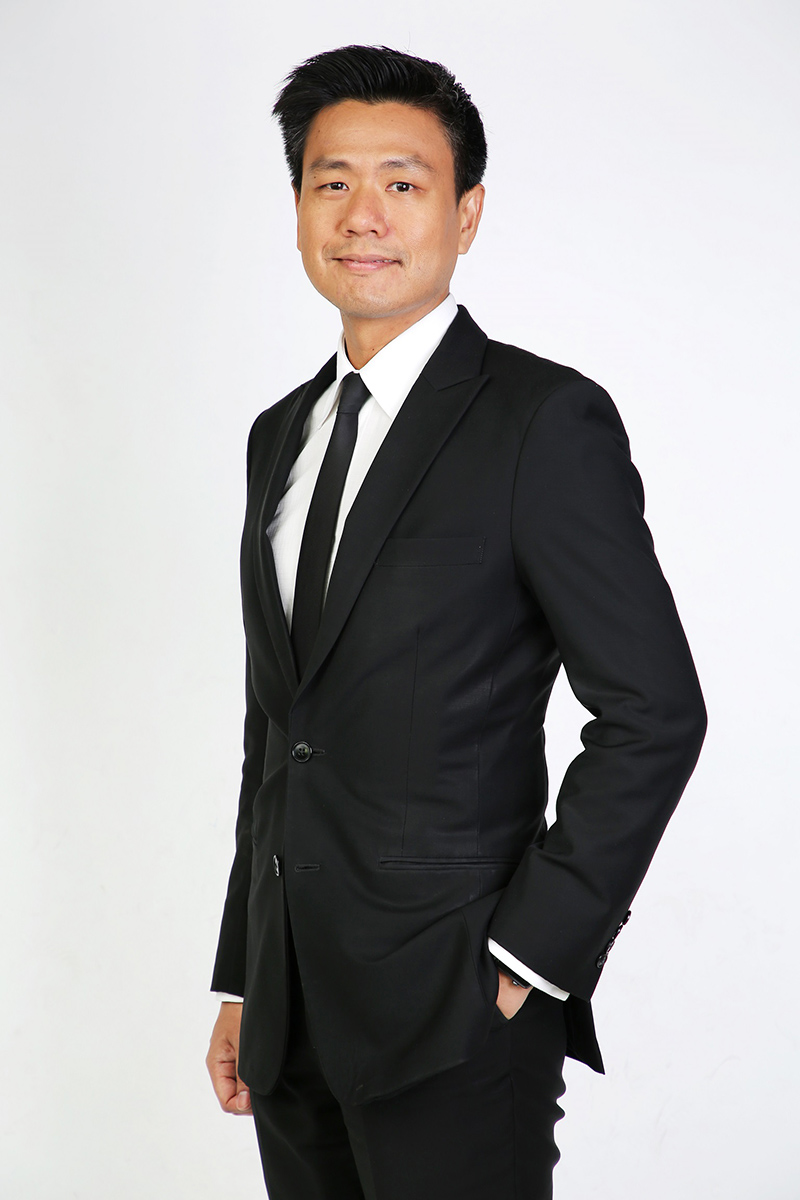 In addition, Ananda is also dynamic and has developing products continuously. After we launched Ideo Q Phahol-Saphan Khwai in May, however, we saw more opportunity of around 3 times in other group of customers. As we would like to broaden those opportunity, we were then re-assessed and prepared for the new brand for Ideo Q Phahol-Saphan Khwai to align with the demands in the widening markets. We brought construction technology, called BIM, and other high technologies to enhance our cost efficiency with our all strategic partners. We believed that we will be able to offer the new starting price at 149,000 sqm. and planned to have soft opening for the new mid-end brand at around 4Q/2019. We also believed that the new brand will be able to deliver better profitability in the same construction timeline.
As of June 2019, Ananda's Backlog remained strong at 33,200 Million Baht, and will be recognized over the next 3 years. Ananda's Backlog which will be recognized in 2019 is more than 12,240 Million Baht or 64% of transfer target in the second half of this year. Ananda expected 2019 transfers at 29,000 Million Baht with 7 new project launches in the second half of this year totaled project value of 21,930 Million Baht, including 6 condominium close to mass transit with total project values of 20,496 Million Baht, "URBANIO" Vibhavadi-Chaengwattana, the new landed-housing brand from Ananda with project value of 1,434 Million Baht.
Dr. Chaiyuth added that "Cash position of the Company remained strong. As of June 2019, cash was at more than 5,900 Million Baht. We are monitoring market situation both domestic and international and be ready to adjust our business plan to maintain the Company's stability in the long term. We still emphasis a continuous growth with leading in condominium close to mass transit with strong financial discipline with keeping net interest-bearing debt to equity at 1 time as our long-term target. We need to ensure that we achieved the company's growth without adding harmful risks which may affect the stability of the company in the long term.
Ananda's the board of directors has approved interim dividend of 0.091 Baht with dividend payout ratio of 86%, highest since the Company's IPO.