EXCLUSIVE PRIVATE VIEWINGS AT SCOPE LANGSUAN FREEHOLD RESIDENCES READY TO MOVE IN BY END OF 2023
Mr. Yongyutt Chaipromprasith, CEO of Scope Co. Ltd, reveals that 40% of Scope Langsuan has been spoken for, an extraordinary feat for a project that has yet to open officially. Construction has been progressing according to schedule, as structural work has cleared the underground levels and is now steaming ahead on the sixth floor.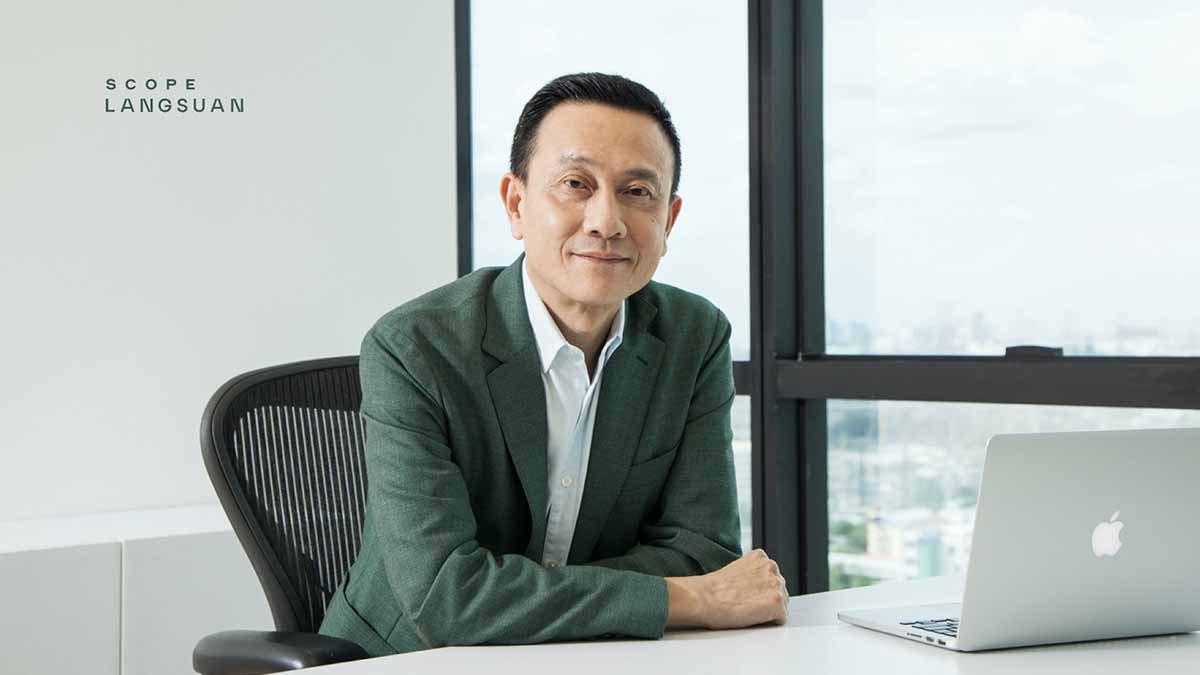 Since day one of construction, there have been zero delays and incidents, and structural work on the underground levels has just been completed earlier this year. This is a significant landmark in the construction of Scope Langsuan, as work in the unground levels is always the most technically challenging aspect of every high-rise building. At this rate, we anticipate the project to be completed and ready for transfer by the end of 2023.
For those who are interested in the sales gallery experience, Scope Langsuan has been receiving guests on an appointments-only basis. All visits have been private viewings, and "for those who are meant for this project," says Mr. Yongyutt, "many aspects and especially the thinking, must be experienced and felt in-person. There is also only one way to take in the world-class design and the truly sophisticated harmonization of materials and details".