Singha Estate Reckons on Opportunities in Luxury Condominium Segment, Revealing Newly Completed "The ESSE Sukhumvit 36" Condominium Developed under the concept of 'A Harmony of Contrast' and situated next to BTS Thonglor station. Targeting 70% sales with more than Bt.1,650 million transfer by the end of 2020
Singha Estate announces the completion of 'The ESSE Sukhumvit 36' condominium that is now ready for ownership transfer and immediate occupancy. The project is Singha Estate's masterpiece condominium situated conveniently next to the BTS Thonglor skytrain station and distinguishes itself with the blend of Thai traditional architectural elements and contemporary design under the concept of 'A Harmony of Contrast'. The company still sees positive opportunities in the luxury-condominium segment and aims to have 70% of this project sold with transfers at 1,650 million baht by the end of this year.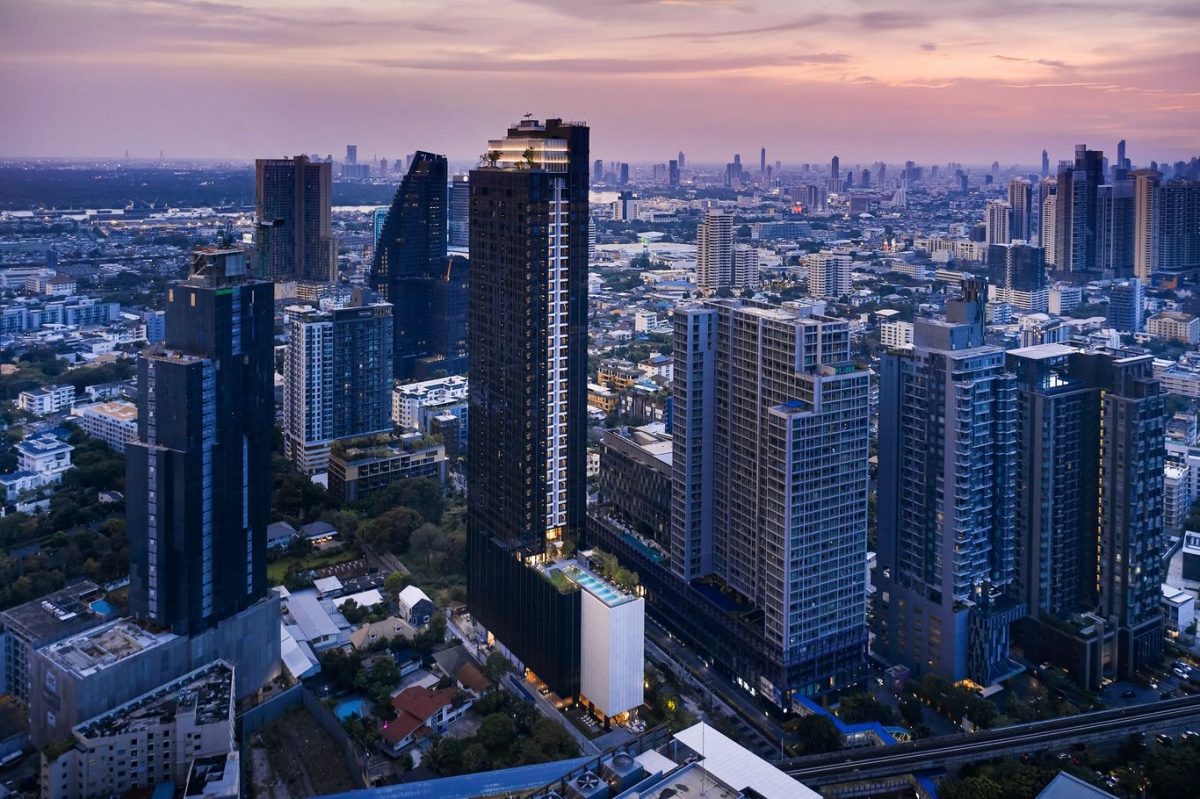 Mr. Nattavuth Mathayomchan, Chief Residential Development Officer, Singha Estate Public Company Limited,
revealed that The ESSE Sukhumvit 36 is a 43-storey condominium with 338 units worth 6,500 million baht under a joint venture with Hong Kong Land, a large real estate company with extensive development experiences in Asia. The construction is now 100% complete and is ready for ownership transferring to its customers. This masterpiece condominium is located next to the BTS Thonglor skytrain station in Thonglor district, which is one of the best lifestyle destinations in Bangkok for people with high purchasing power. These have made this area in high demand, especially from expats, with a great potential to develop residential projects for both Thai and foreign upper-level customers who want to buy a unit as their own residence or for investment.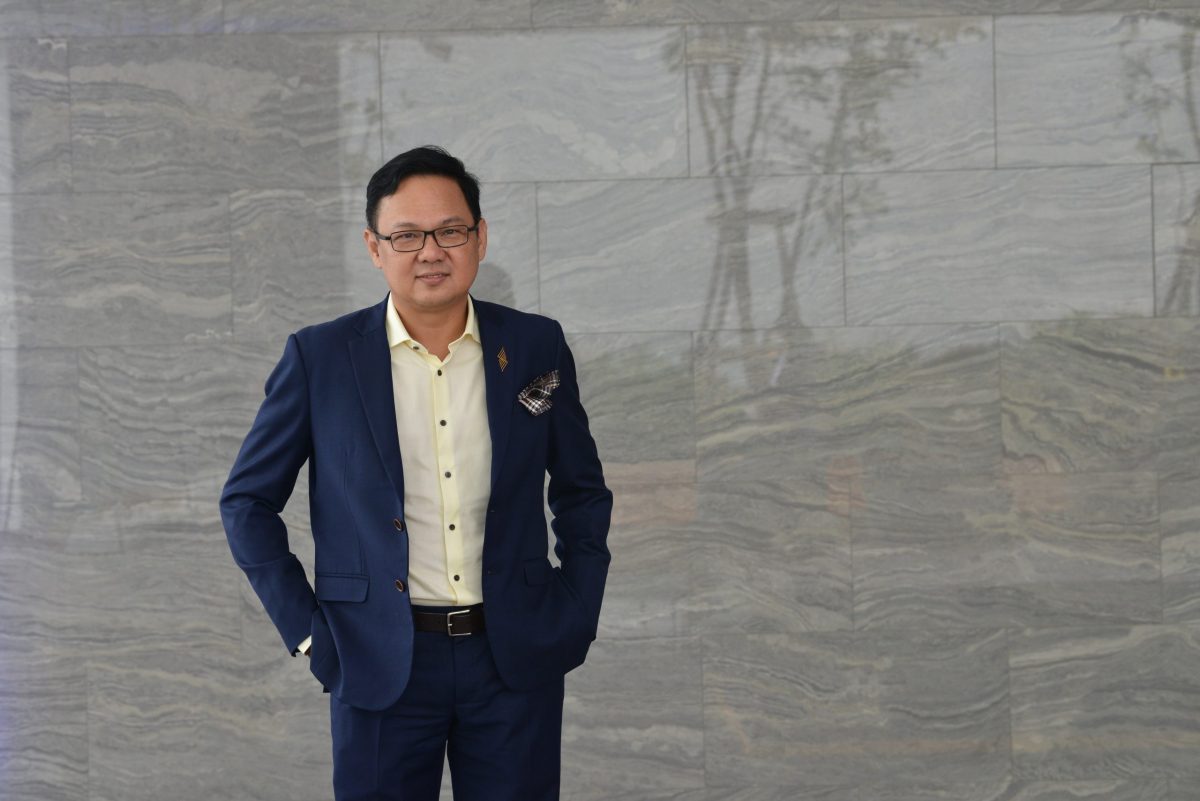 "Singha Estate is confident in the potential of the luxury condominium market in Thonglor district that still has demands from buyers who have high purchasing power. Today we have organized the open house event to announce that the project is officially ready for our customers to transfer ownership and move in. We have prepared a full range of services for unit inspection and transferring process comprising a professional team to take care of both Thai and expats. Now we have sold 65% of the project and expect to sell up to 70% by the end of the year that will generate the amount of transfer worth 1,650 million baht," said Mr. Nuttavuth