"Samyan CO-OP" joins hands with "Saturday School Foundation" to continue the "SSSS 5.5 Career Exploration" initiative, supporting educational equality by providing opportunities for high schoolers to learn from experts in the heart of Samyan
"Samyan CO-OP" joins hands with "Saturday School Foundation" to help youth achieve their dream careers with "Saturday School Student Support (SSSS) Season 5.5 Career Exploration" project, sharing educational opportunities for all to obtain knowledge and hone the necessary skills required to succeed in their desired careers. Experts from various fields will share their experiences at Samyan CO-OP, Level 2, Samyan Mitrtown, showcasing the success of Samyan CO-OP in offering a learning space that is free of charge to support sustainable life-long learning. The project will begin on 3rd October and run until 18th February 2023, the BIG DAY whereby exhibitions will be displayed.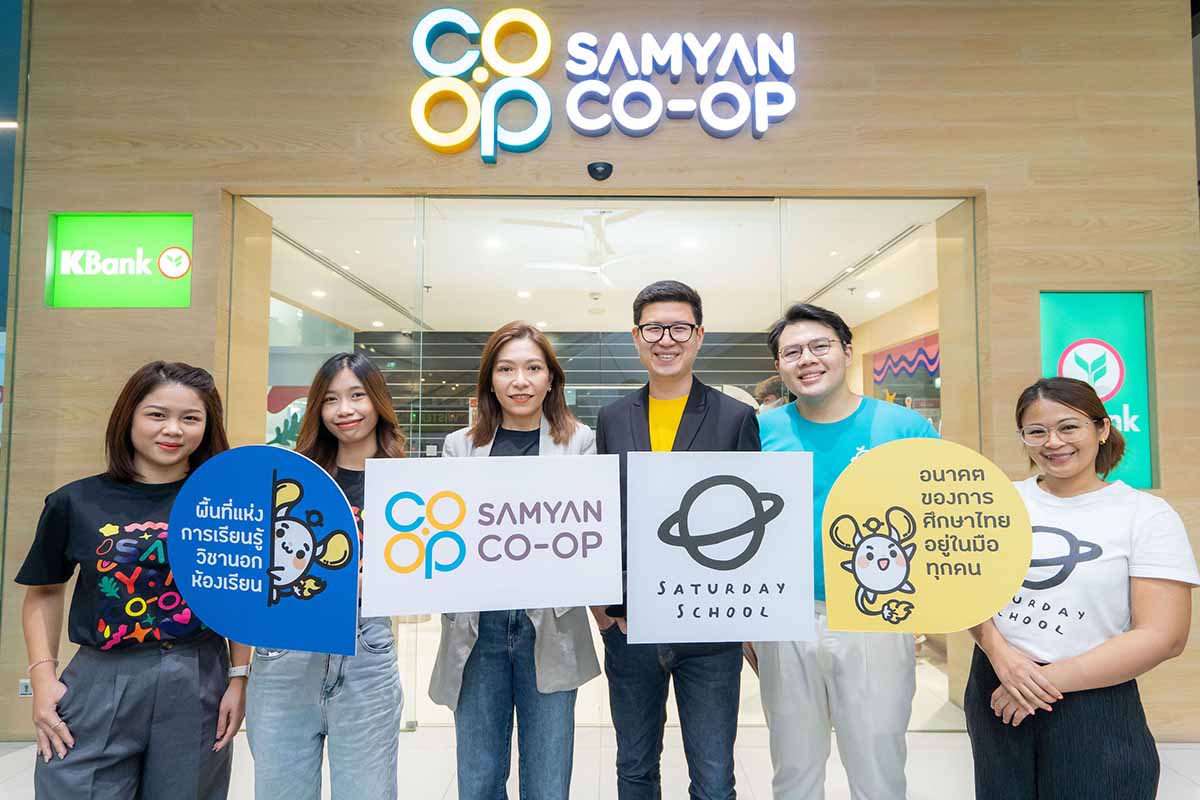 Highlights of the "SSSS 5.5 Career Exploration" are as follows:
– The project is a fusion of the experience of Samyan CO-OP, which has provided free learning space for over three years and offers a place equipped with facilities that encourages interaction between the instructor and student, and the expertise of the Saturday School Foundation that seeks out practical content for participating students to receive knowledge from the real experiences of a network of qualified speakers.
– An estimated 700 students and volunteers are expected to participate (40 students and 30 volunteers in 10 activity sessions).
– Opportunity for students and the general public who are members of Samyan CO-OP to become volunteers in both imparting knowledge and preparation techniques in various occupational fields so as to meet the labor market demand in future.
– Use of technology to increase accessibility to useful information through "Hybrid Learning", with a support team to summarize the main points in each class, before disseminating via online among the two partners.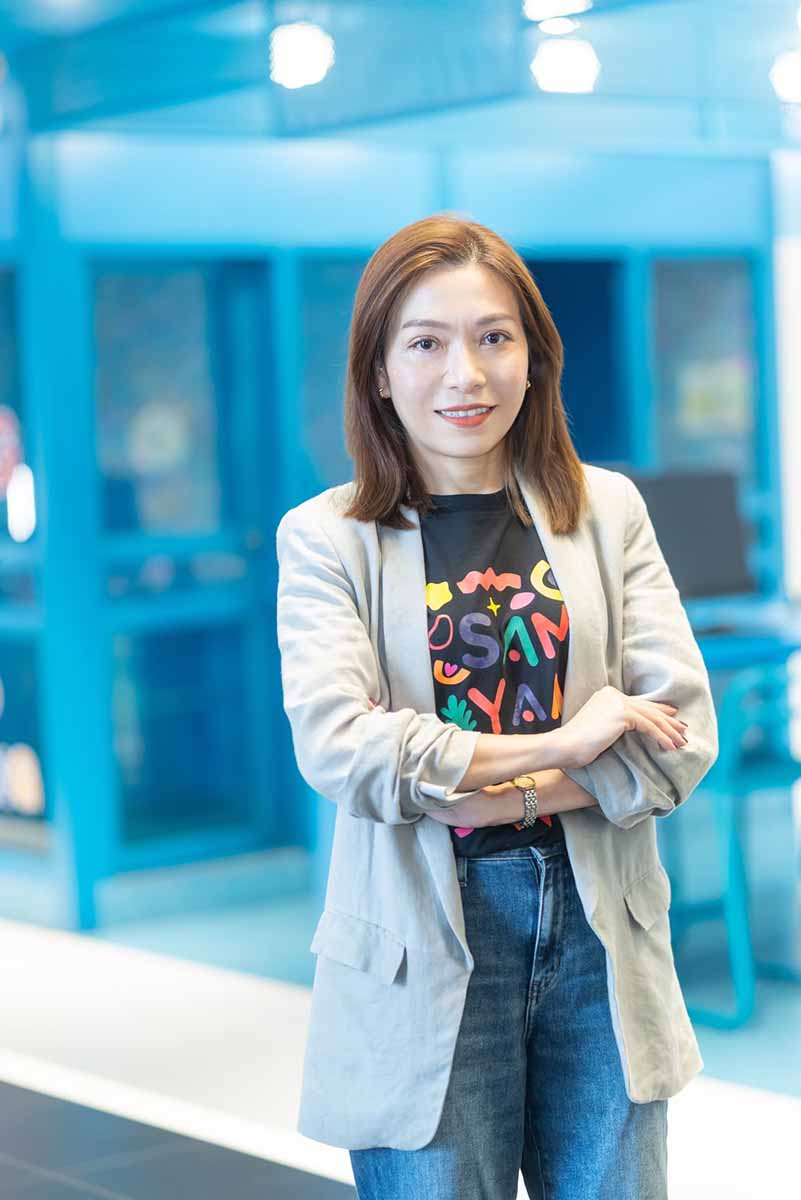 Ms.Piyawan Soinoi, Director of Samyan CO-OP, under the management of Frasers Property Commercial (Thailand), mentions that "This collaborative effort is in line with creating value for society and encouraging knowledge sharing that elevates quality of life to build up the capacity of our users, which is what we do on a regular basis. I believe that the Saturday School Foundation, our important Content Partner, will broaden the value of Samyan CO-OP to a wider audience, creating a sustainable learning ecosystem and encouraging educational equality in Thailand, linking between givers and recipients. This will add on to the support we have been providing for the over 130,000 students who have used our services throughout the past 3 years."