RISLAND Continues Investing in New Project, Bucking the Trend During the COVID-19 with the Launch of High-Rise Condo The Livin Ramkhamhaeng Worth 4.9 Billion Baht to Tap EBD on Ramkhamhaeng Road.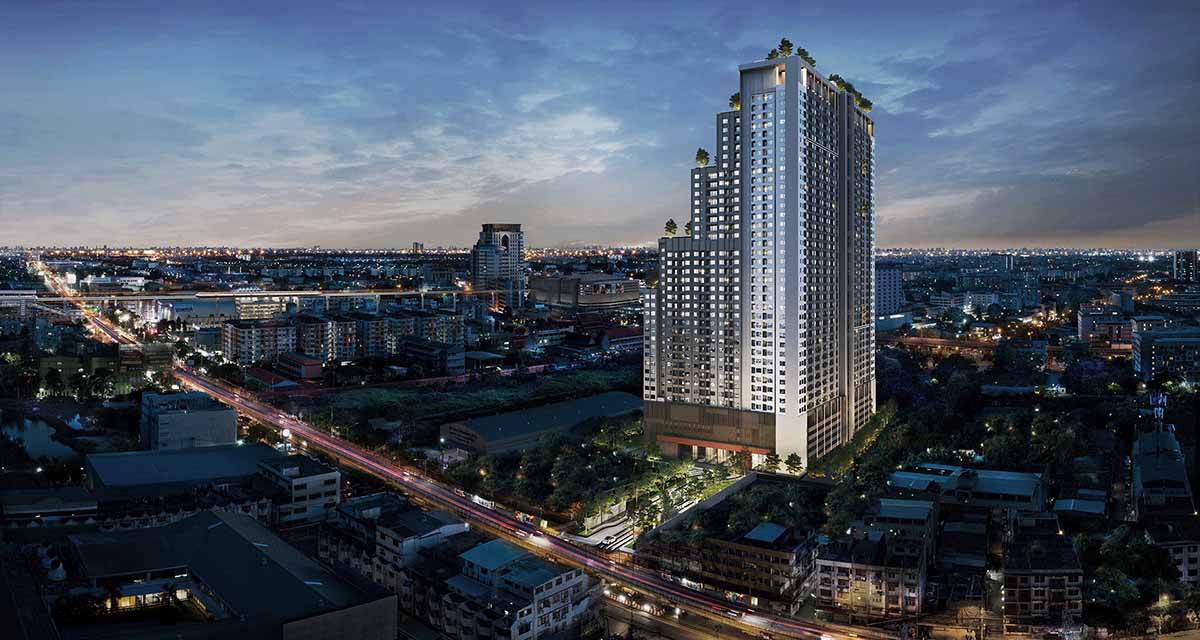 Risland Thailand, one of the world's giant real estate development groups from Hong Kong, is confident in Thailand property growth, bucking the trend during the COVID-19 with the consecutive launch of seven projects worth a total of more than 44 Billion Baht. The company revises sales strategy from on-the-ground to online sales activity. It recently launches high-rise condo 'The Livin Ramkhamhaeng' to tap extension business district (EBD) location, a new prime area on Ramkhamhaeng Road, and to target students and first jobbers. The project is situated only 100 meter away from Lam Salee MRT Interchange Station with affordable prices starting from only 1.6 Million Baht a unit.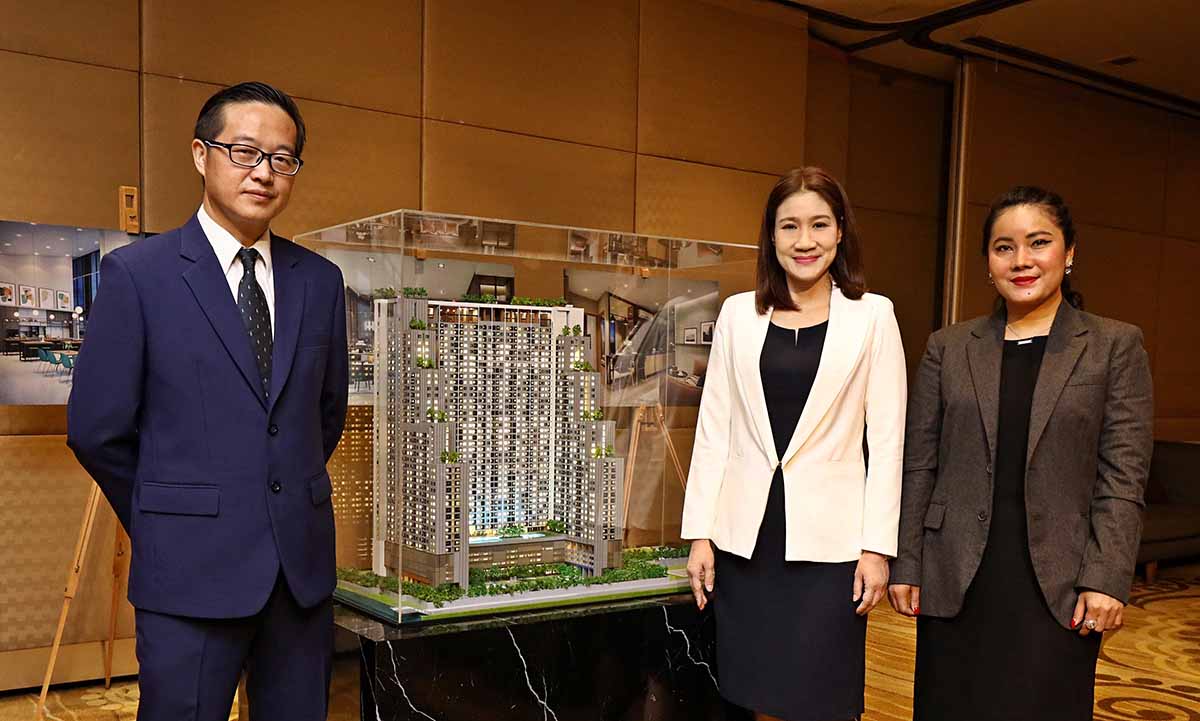 Ms. Maneekarn Issareekosol, Regional Director of Marketing Strategy and Corporate Communication at Risland (Thailand) Co., Ltd., a real estate development giant from Hong Kong which has developed property projects in 7 countries worldwide, discloses that the company in the first half of 2020 was inevitably affected by the COVID-19 crisis. But with the policy and direction of the company which dares to try and change, it revises strategy and business plan to cope with situations in each country, focusing on online sales activity as well as seeking new plots of potential land to launch new projects once the situation eases.
Risland (Thailand) started an investment in Thailand in 2017 with the strategy, "Think Global, Act Local" and operates under the concept, "Be the Change, Create the Future," or dares to lead the change for the future. In Thailand, the company has launched a total of 7 projects comprising 1 single-detached house project, 4 condominium projects and 2 mixed-use projects with a combined sales value of more than 44 Billion Baht. It is regarded as the No.1 overseas developer with the largest investment at present.
In 2020, the company plans to launch 4 new projects worth a total of  23.5 Billion Baht. Of the total, 2 projects were launched, comprising Cloud Residences Sukhumvit 23 worth 3.6 Billion Baht and Skyrise Avenue Sukhumvit 64 worth over 15 Billion Baht. Both received a good feedback as they are located on a prime location on Sukhumvit Road near a mass transit station with an affordable average price as well as unit size, design and common area that matches lifestyle.
And the most recent project launched today is The Livin Ramkhamhaeng worth 4.9 Billion Baht, as a result, the company's investment this year totals more than 23.5 Billion Baht, ranking among Thailand's top 3 developers. However, the COVID-19 pandemic causes an economic problem, particularly for tourism industry which is one of Thailand's economic key drivers. As overseas tourists are unable to travel to Thailand, the company delays launching a new project worth 5.8 Billion Baht (Phase 1) in Phuket. However, the company remains confident in domestic market as purchasing power in the country is strong. This customer group has a different point of view, thinking that it is a good time to buy a house or a condominium unit as selling prices and promotions are the best in history.
Dr. Walter Long, Project Director of The Living Ramkhamhaeng, says that overall property market, particularly condominium, in Ramkhamhaeng area is more active, dubbed as Extension Business District (EBD) with a strong potential and a rising star for many large property developers due largely to 3 new mass transit lines in Bangkok's eastern zone which will comprise the Orange Line from Min Buri to Thailand Cultural Centre, the Yellow Line from Lat Phrao to Samut Prakarn and the Brown Line from the Government Centre in Nonthaburi to Lam Salee Intersection. Ramkhamhaeng area is also along the route of the Airport Rail Link at Ramkhamhaeng Station which conveniently connects to the Suvarnabhumi Airport or to inner city locations like Makkasan or Phaya Thai area.
In Ramkhamhaeng area, condominium supply has soared since 2017 when the Orange Line (East) from Thailand Cultural Centre to Min Buri started construction. It is estimated that by the end of 2020, an outstanding number of new condominium will total 6,000 units. Absorption rate is more than 83% while a rental return rate is around 5% per year. As a result, Ramkhamhaeng, Hua Mak and Lam Salee will become a new important EBD location in the future.
Ms. Krittiga Suratniti, Sales and Marketing Director of The Livin Ramkhamhaeng, says that The Livin Ramkhamhaeng is a high-rise condominium with 42 storeys on a plot sized more than 8 rai near the Lam Salee Intersection and only 100 meter away from Lam Salee MRT Interchange Station, that connect to 3 MRT lines of Orange Line-Yellow Line-Sky walk Brown Line. The highlights are three floors of common areas with a total space of more than 1,900 square meter which comprise a swimming pool, a jacuzzi, a sauna, a yoga room, a boxing room, a roof-top bar, co-working space and kids room. There will be also green areas of more than 6,000 sq. m. where the nature is within reach. The project targets students and first jobbers as well as extended families.