Country Group Development unveils another iconic mixed-use development by transforming 23 rai of land into a world-class international school and a luxury condominium in the heart of Rama III
Country Group Development PCL (CGD) gears up creating the next phenomenon with a new mixed-use development on 23 rai of land in the heart of Rama III. This follows on the huge success of the Chao Phraya Estate, a grand mixed-use project at Chao Phraya River. The new 14.2 billion baht development will include a premium international school and luxury condominium that offers world-class academic and co-curricular programs. The first phase of construction has now commenced on the international school and is expected to be ready for operations in the 2025 academic year.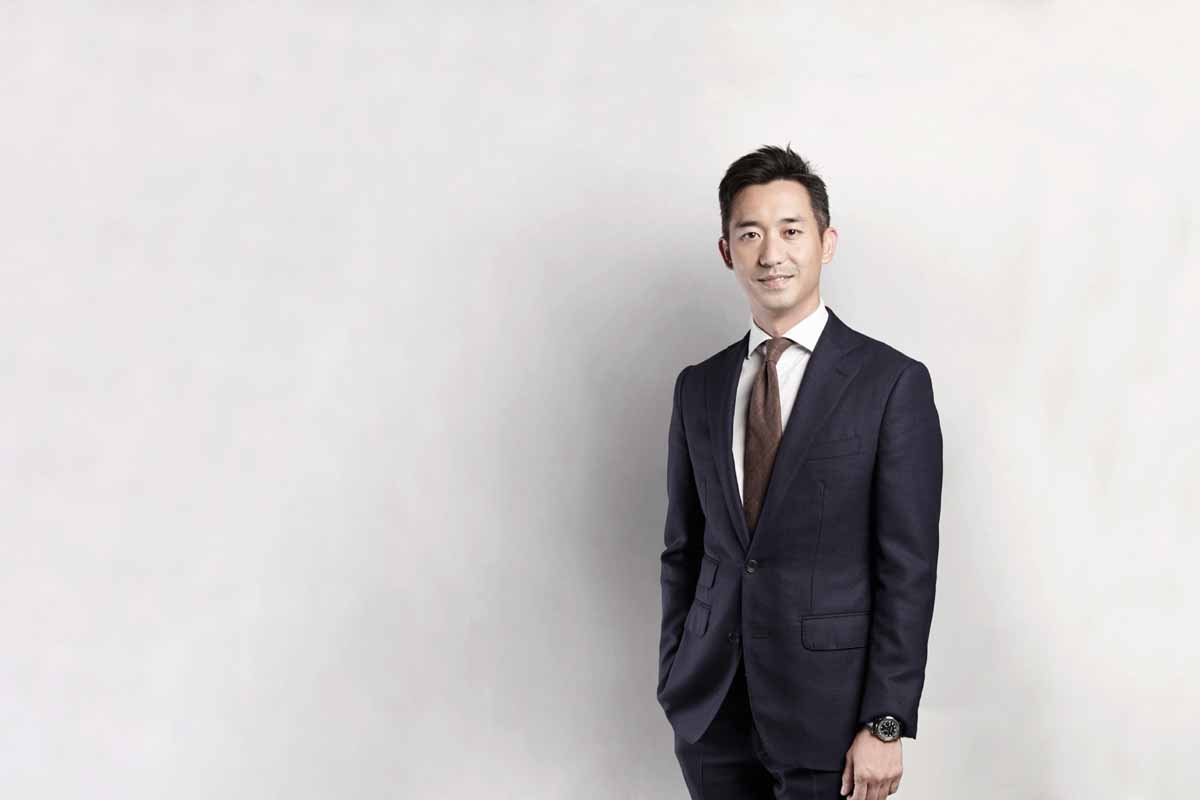 Mr. Ben Taechaubol, Chief Executive Officer of Country Group Development PCL (CGD), said that following the high success of the Chao Phraya Estate, a 32 billion baht mega mixed-use project on the bank of the Chao Phraya River consisting of the Four Seasons Private Residences Bangkok, Capella Bangkok and Four Seasons Hotel Bangkok at Chao Phraya River, CGD launches the construction of its Rama III international school which is part of a 14.2 billion baht mixed-use development consisting of a premium international school and luxury residences.
"We are very proud to have partnered with several global leading hospitality brands for the Chao Phraya Estate which immediately transformed into an iconic hospitality destination for Bangkok. Today, we are ready to create a similar vision but for the Bangkok premium international school market" said Mr. Ben.
Mr. Ben added the foundation stone laying ceremony took place on 19 May 2023 to mark the commencement of construction of the school which comprise of 6 buildings and can accommodate up to 1,700 students. It plans to open the classes for children aged 2-18 years, or from pre-kindergarten to high schools, with strong academic programs at all grade levels along with robust co-curricular offerings that prepare students for acceptance and success in top-tier American colleges and universities with special emphasis on a strong Mandarin language program. Presently, CGD is considering finalists for the school operator and school brand which will be announced shortly.