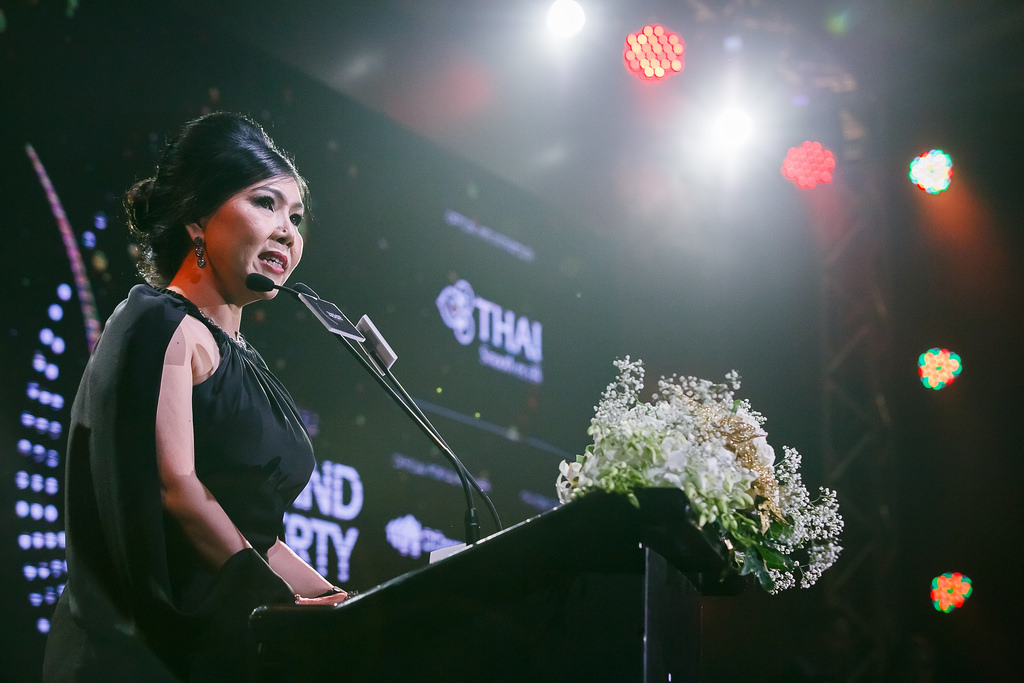 JLL Thailand managing director Suphin Mechuchep, who has been reappointed as chairperson of the independent judging panel, commented that the PropertyGuru Thailand Property Awards continue to gain respect and awareness. With the addition of new categories, the panel expects to receive high calibre entries and looks forward to conduct site inspections and deliberate on the merits of eligible entrants.
"The developments and developers alike will benefit from the endorsement of quality by this prestigious awards programme and help set an example and encourage excellence in Thailand's property industry," she said.
The panel's decision to recognise the growing popularity of co-working spaces, for example, was partly due to the dramatic increase of new office and multi-purpose buildings especially in Bangkok to cater to various types of workers today, including those who primarily work independently online and may not use traditional office space.
In a recent interview with a national newspaper, Suphin also noted the highly creative design concepts of new office buildings to make them stand out. "Cities around the world are competing for recognition. Among the many areas they are competing in are property developments that raise eyebrows."
Another niche segment that deserves attention is senior living/housing market, which JLL Thailand described in late 2017 as a "relatively small market but has a strong potential to grow." The country remains one of the region's top retirement destinations for expats and affluent locals. Combined with competitive living costs and affordable nursing care services, JLL analysts believe that many developers and joint ventures will cater to this segment for years to come.
With the advent of disruptive technologies in the real estate sector, more Thai builders are also utilising smart building applications into their residential or commercial properties, according to a recent market trends report published on DDproperty.com. This year, the judges will honour a residential project that use internet-connected devices to enable the remote monitoring and management of appliances and systems, such as lighting, temperature and security.
The 13th PropertyGuru Thailand Property Awards gala dinner will be held on 31 August 2018 at The Athenee Hotel, a Luxury Collection Hotel, Bangkok. Around 600 top-level executives and VIPs are expected to join the black-tie event that begins with a cocktail reception at 18:00 p.m. The four-hour ceremony will feature a red-carpet welcome for the shortlisted developers, as well as a lavish, four-course dinner with free-flowing drinks.
Main category winners will advance to the 8th PropertyGuru Asia Property Awards Grand Final, which will be hosted by Thailand for the first-time ever. The ceremony is a collocated event of the two-day PropertyGuru Asia Real Estate Summit at The Athenee Hotel, Bangkok on 8-9 November 2018.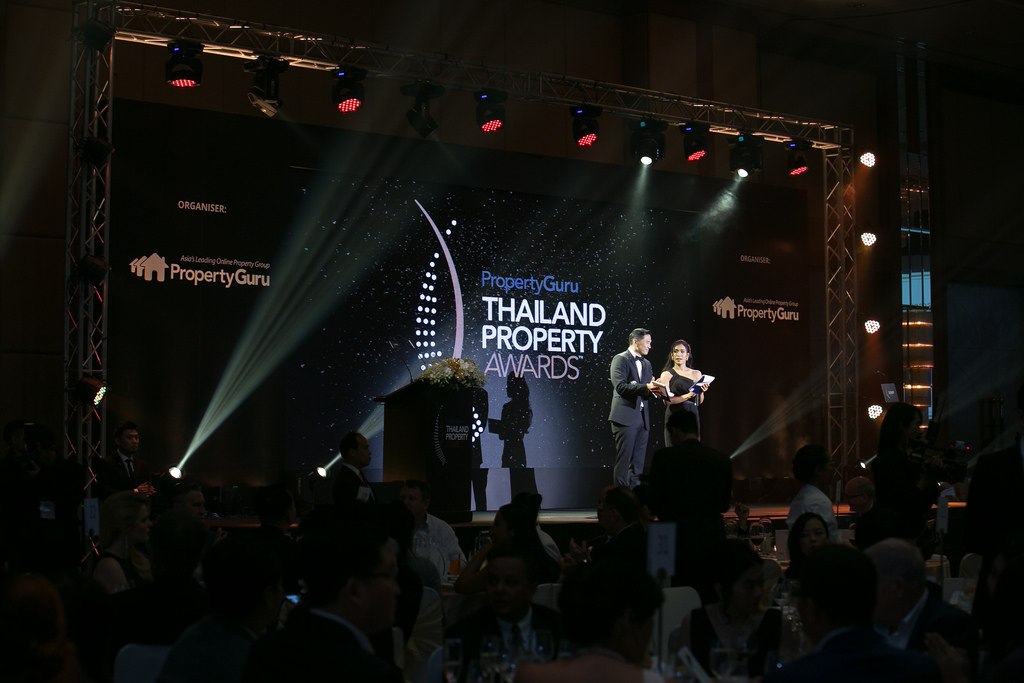 trends and consumer demand, and offer some of the best properties in the Asia-Pacific region. The PropertyGuru Thailand Property Awards remains committed to recognise and reward their hard work. It is also fitting that Thailand will host this year's Grand Final – this is where the Awards started and it is the perfect venue to celebrate the programme's thirteenth year," said Terry Blackburn, founder and managing director of the Awards.
The 2018 PropertyGuru Thailand Property Awards is supported by platinum sponsor Kohler; co-sponsors Hitachi Elevator and JLL Thailand; official airline partner Thai Airways; official portal partner DDproperty.com, Thailand's leading property site; media partners Prestige Thailand and PropertyGuru Property Report, Asia's leading luxury real estate, architecture and design publication; and official supervisor BDO, the world's fifth largest auditing and accountancy firm, led by co-managing partner Paul Ashburn.
For more information about the PropertyGuru Thailand Property Awards, email awards@propertyguru.com or visit: AsiaPropertyAwards.com/thailand-property-awards/